News
Emerging Africa Group Launches New Tech Focused Venture Capital Fund
News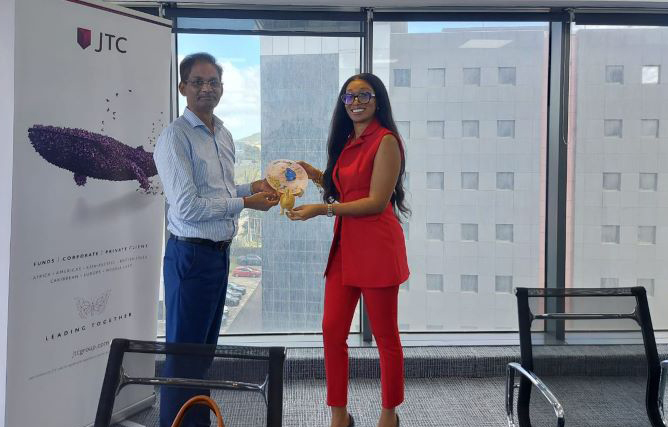 Congratulations to our Strategic Partner Emerging Africa Group on their recent launch of their Emerging Africa Technology Fund LP.
At the inaugural board meeting held in Mauritius, Toni Sanni represented the newly launched technology fund of Emerging Africa. The fund administrators at JTC and the legal team at YKJ Legal extended a warm welcome to Emerging Africa, with Toni Sanni serving as its representative.
The Emerging Africa Technology Fund LP, a Mauritius licensed venture capital fund backed by the Emerging Africa Group, will invest in African tech-focused or enabled, early and growth-stage companies using equity, debt, and hybrid investment structures. The Fund's goal is to provide growth and buyout capital to tech startups in Pan Africa, including Nigeria, Ghana, Kenya, and Francophone West Africa countries.
The Fund will focus on sectors expected to facilitate a catalytic impact to the growth of African economies, including but not limited to Fintech, Edutech, Agritech, Healthtech, Insurtech and E-commerce. The proposed size of the Fund is 50 Million USD.
The Emerging Africa Group is one of Nigeria's leading integrated financial services institutions, providing investment banking, wealth management, trusts and fiduciary, fintech, microfinance banking, and related services.
Congratulation to Toyin F Sanni, Managing Director of Emerging Africa Group, on the launch of the Technology Fund.