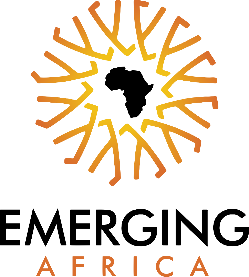 The Emerging Africa Group is a Pan-African Investments & financial services group established to bridge Africa's access to finance gap.
We are committed to advancing the growth of African businesses and communities through environmental, social and governance led solutions, leveraging talent, innovation and growth.
We provide financing and investing solutions to public and private sector projects, through our various subsidiaries and have since inception, helped to raise over One Billion Dollars (USD 1Billion) for the governments and companies we represent.
Our business has evolved from pure Investment Banking at commencement into an Investment Group with equity and debt interests across investment banking, financial technology, microfinance banking, capacity building and energy and road infrastructure.
We advise on, arrange and facilitate a wide range of investment and financing transactions leveraging strong and stable partnerships with domestic and international partners such as Local and Regional Public and Private Sector Issuers, Sovereign and Sub-National Governments, Public and Private companies, Development Finance Institutions, Local, Regional and International Banks as well as High Net-worth Individuals.
We provide equity, debt and hybrid capital solutions in capital markets, mergers and acquisitions and also offer bridge finance, commercial papers, and other short, medium and long-term funding solutions.
We operate mainly through our subsidiaries whose businesses cut across:
Asset Management
Capacity Building
Financial Technology
Infrastructure Financing
Investment Banking
Microfinance Banking (2 subsidiaries)
Trusteeship & Trust Management
Investment Advisory
Venture Capital Funds
Fact/History Sheet
Possess legacy business experience from 2011.
Established Investment Banking group under Emerging Africa brand in 2018.
Launched four Mutual Funds in 2022.
Has raised USD1Bn+ capital funds for clients as at January 2022.
Has strong gender credentials with majority female shareholding, and over 50% female participation in Board and Executive Management.
Became Environmental, Social and Governance focused in January, 2022
ADVISORY COUNCIL NOMINEE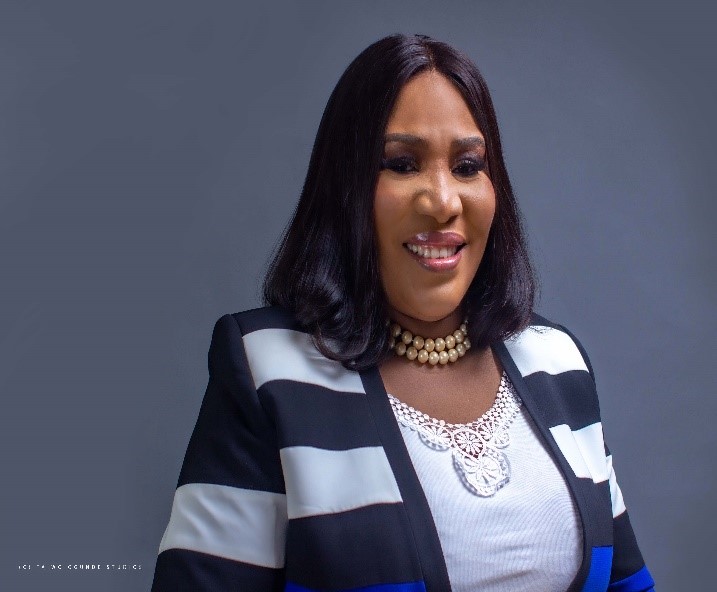 Toyin F. Sanni
Executive Vice-Chair
Emerging Africa Group
Toyin F. Sanni is Group Chief Executive Officer at Emerging Africa. She has over 36 years' experience in Law, Finance & Investment Banking including her prior role as Group CEO of United Capital Plc, a Pan African Investment Bank.
Her multiple Awards include the AIFA2022 Best Woman Leader in Africa, the AABLA2017 as All Africa Business-Woman, CEO of the Year 2017 from Pearl Awards, Nigeria, the first female CEO to win the Award in 22 years. She sits on the board of Transcorp Plc, the National Advisory Board on Impact Investing for Nigeria and the Investment Committee of the Africa-wide Off Grid Energy Fund. She Chairs the Board of Layer 3 Limited, an IT Infrastructure & Network Services company, of Women in Finance Nigeria, and the Technical Committee on Financial Literacy.
Her prior roles include President, Association of Corporate Trustees, President, IAPM, Nigeria and President, CIIA. She has an LLM from the University of Lagos and is a Fellow, Chartered Institute of Stockbrokers of Nigeria, Fellow, Institute of Chartered Secretaries & Administrators and Member, CISI UK.
Toyin won the BusinessDay Top 25 CEO on the NSE Award in 2014, 2015 and 2016, the Tech Times African Influencer (CEO Category) Awards in 2020 & 2021 and is a Forbes Business Council Member and verified LinkedIn Influencer.