News
Novare Holdings awarded prestigious EDGE Champion status by the International Finance Corporation.
News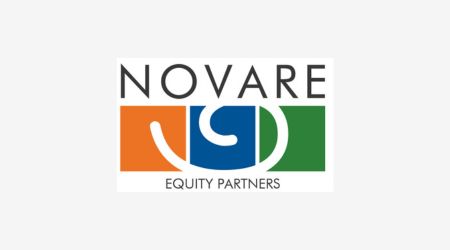 CWEIC Strategic Partner, Novare is a private equity firm focusing on Real Estate and Private Equity investing exclusively in sub-Saharan Africa outside of South Africa.
The EDGE (Excellence in Design for Greater Efficiencies) certification system, established by the International Finance Corporation, is utilised across over 140 countries to empower developers and investors in making informed decisions for environmentally-friendly construction practices. This system is dedicated to reducing the ecological impact of buildings, targeting areas such as energy consumption, water usage, and the carbon footprint associated with construction materials.
To achieve EDGE certification, a project must attain a minimum of 20% savings in energy, water, and materials, using a local construction model as the benchmark. Novare received the esteemed title of EDGE Champion due to their unwavering commitment to reducing carbon emissions within their property portfolio, which spans across Nigeria, Zambia, and Mozambique. Furthermore, Novare has already obtained EDGE certification for two of their buildings in Zambia.
The company has taken a proactive stance in advancing the adoption of sustainable construction practices and is actively contributing to the establishment of a collaborative framework to transition its portfolio towards a lower-carbon, more resource-efficient operational model.
Congratulations to Novare Holdings and Derrick Roper on this tremendous achievement!
Read more here.