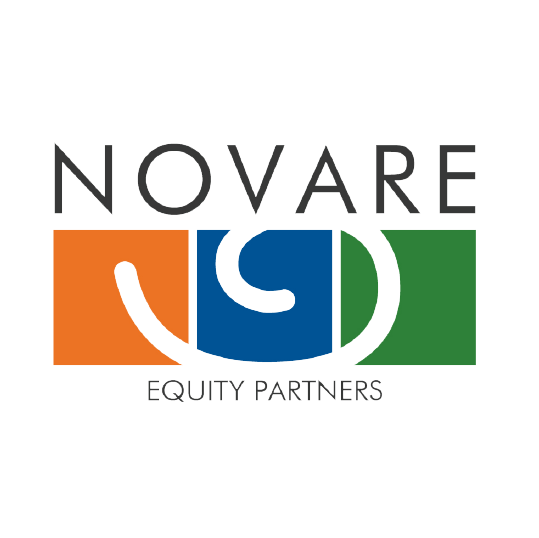 Novare was founded in South Africa in October 2000 as an independent investment advisory business.
In 2006, the management of Novare took a strategic decision to expand beyond the borders of South Africa. Novare Equity Partners was established as a private equity firm investing exclusively in sub-Saharan Africa outside of South Africa. Since then, the group has built an extensive network and gained valuable experience and insight into investing on the African continent, increasingly regarded as an investment destination of choice.
As a private equity fund manager with a specific mandate to invest in the real estate sector, both retail and commercial, our strategy is to leverage off the expansion of successful South African and international companies in the rest of Africa.
Given rising consumer spending by the increasingly affluent middle class in sub-Saharan Africa, the need for modern retail facilities far outstrips the current supply. Novare's experience and risk mitigating strategies in Africa assist in identifying and implementing sound development opportunities as well as navigating the renowned challenging landscape.
The acquisition of strategically located urban real estate is integral to Novare's investment process. By partnering with the largest and most successful retail companies in Africa as tenants, we are able to deliver superior investments to the market. We deal with premier financial institutions, high-end project and property management as well as construction companies to mitigate construction and development risks.
ADVISORY COUNCIL NOMINEE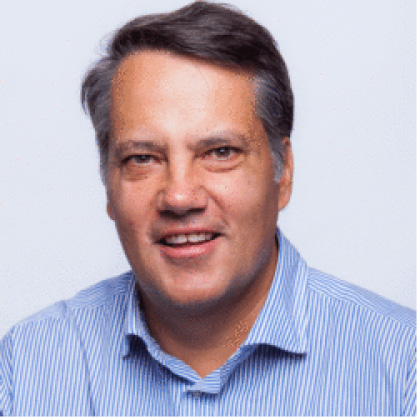 Derrick Roper
Co-founder
Novare
Derrick Roper is a qualified actuary. He graduated from the University of Stellenbosch in South Africa and is a Fellow of the Institute of Actuaries in England.
Before joining Novare he worked for a number of large financial services companies in South Africa including Sanlam and Gensec Asset Management. He spent some time in the United Kingdom where he gained experience in investment product development in the pension fund market.
Derrick co-founded Novare in October 2000. He is a regular commentator on industry topics in the financial media and has addressed numerous conferences across the globe. Derrick's areas of expertise include asset-liability matching, strategic asset allocation, alternative investments and private equity investments in sub-Saharan Africa.
Derrick's tendency to innovate in product development saw Novare launch the first South African Fund of Hedge Funds in 2003, and subsequently, the first Novare Africa Property Fund in 2010.
Derrick is the MD of Novare Equity Partners, a private equity firm investing exclusively in Sub-Saharan Africa outside of South Africa. He is listed amongst the top 50 most influential, innovative and powerful figures in African asset management by Africa Asset Management magazine for 2013 and 2014. He has 27 years' experience in the industry.