ALP East Africa is a regional law firm qualified to practice in four jurisdictions within the East African region namely Uganda, Kenya, Tanzania, and South Sudan. The firm is affiliated with Africa Law Practice Nigeria with Advocates qualified to practice in Nigeria.
ALP EA spans six broad practice areas, including Corporate and Commercial Law, Infrastructure Law, Dispute Resolution, Integration and Cross-Business Transactions, Regulatory and Compliance, and Law Consulting and Knowledge.
ADVISORY COUNCIL NOMINEE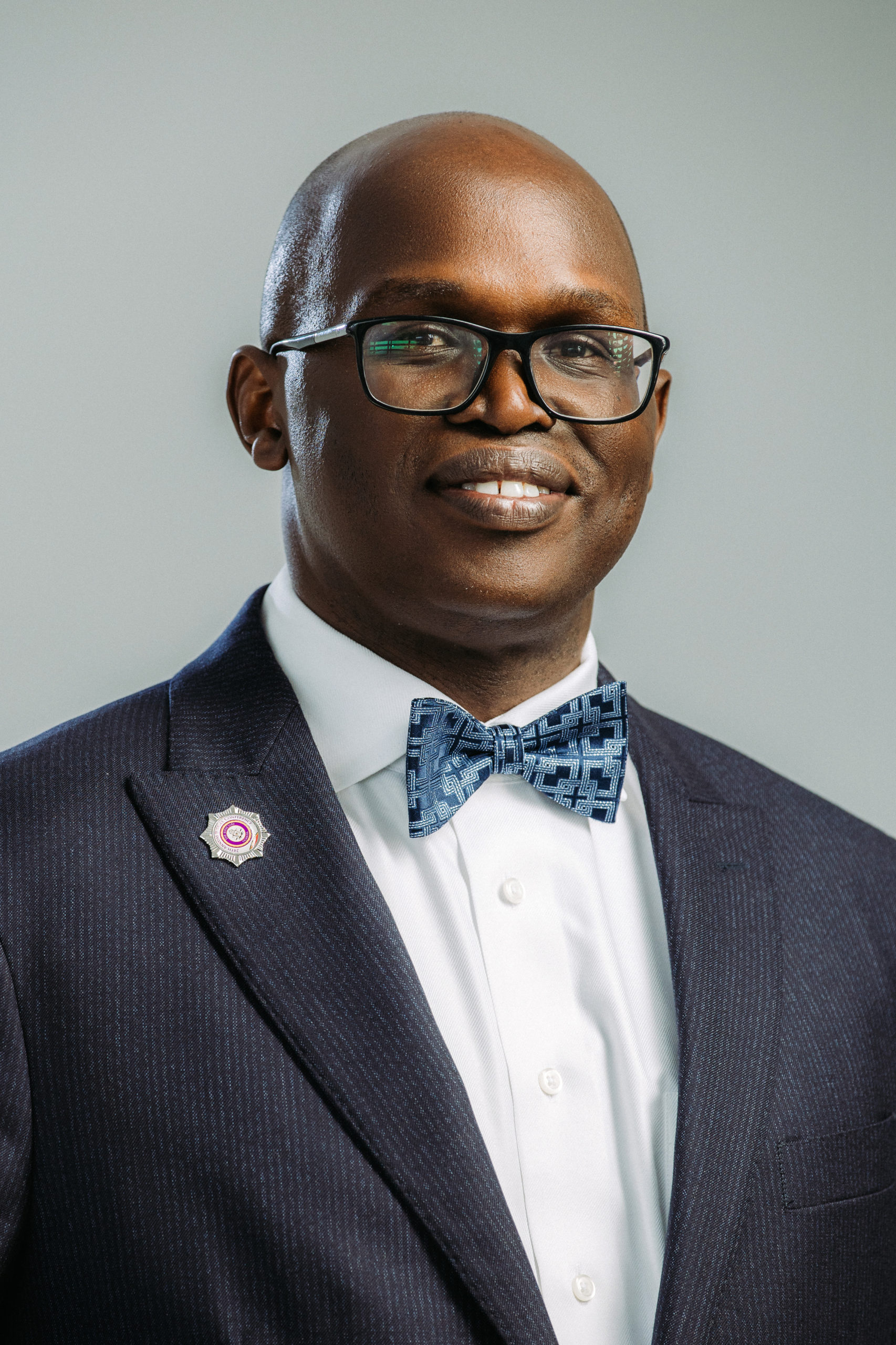 Francis Gimara
Head
ALP East Africa
Francis is a consummate reputable legal professional, currently heading the Africa Law Practice (ALP) Group in Uganda and East Africa, the first fully integrated law firm in the region set up to support cross border business transactions and regional integration initiatives.
Francis holds an LLM from Cambridge University, a Bachelor of Laws from Makerere University (Kampala, Uganda), a Diploma in Legal Practice from the Law Development Centre (Kampala, Uganda), and a Post Graduate Diploma in Business Administration from Herriot Watt University.
Francis has in the recent past served as President of Uganda Law Society, and through innovative leadership, several initiatives were rolled out under his tenure. One such initiative is the set-up of the International Centre for Arbitration and Mediation in Kampala, a critical institution for the provision of Alternative Dispute Resolution services in Uganda. He is also one of the founders and directors of the Centre for Public Interest Law in Uganda.
He is a member of the Rule of Law committee of the East African Law Society and is a regular practitioner in the East African Court of Justice and a Consultant to the East African Community on legal matters. In addition, he is the current Chairperson of the Public Procurement Disposal of Assets Appeals Tribunal, a body charged with the resolution of public procurement disputes under the PPDA Act.
He is a member of the East African Law Society, the Pan African Lawyers Union, the International Bar Association, the Rotary Club of Kampala, and the Chartered Institute of Arbitrators.