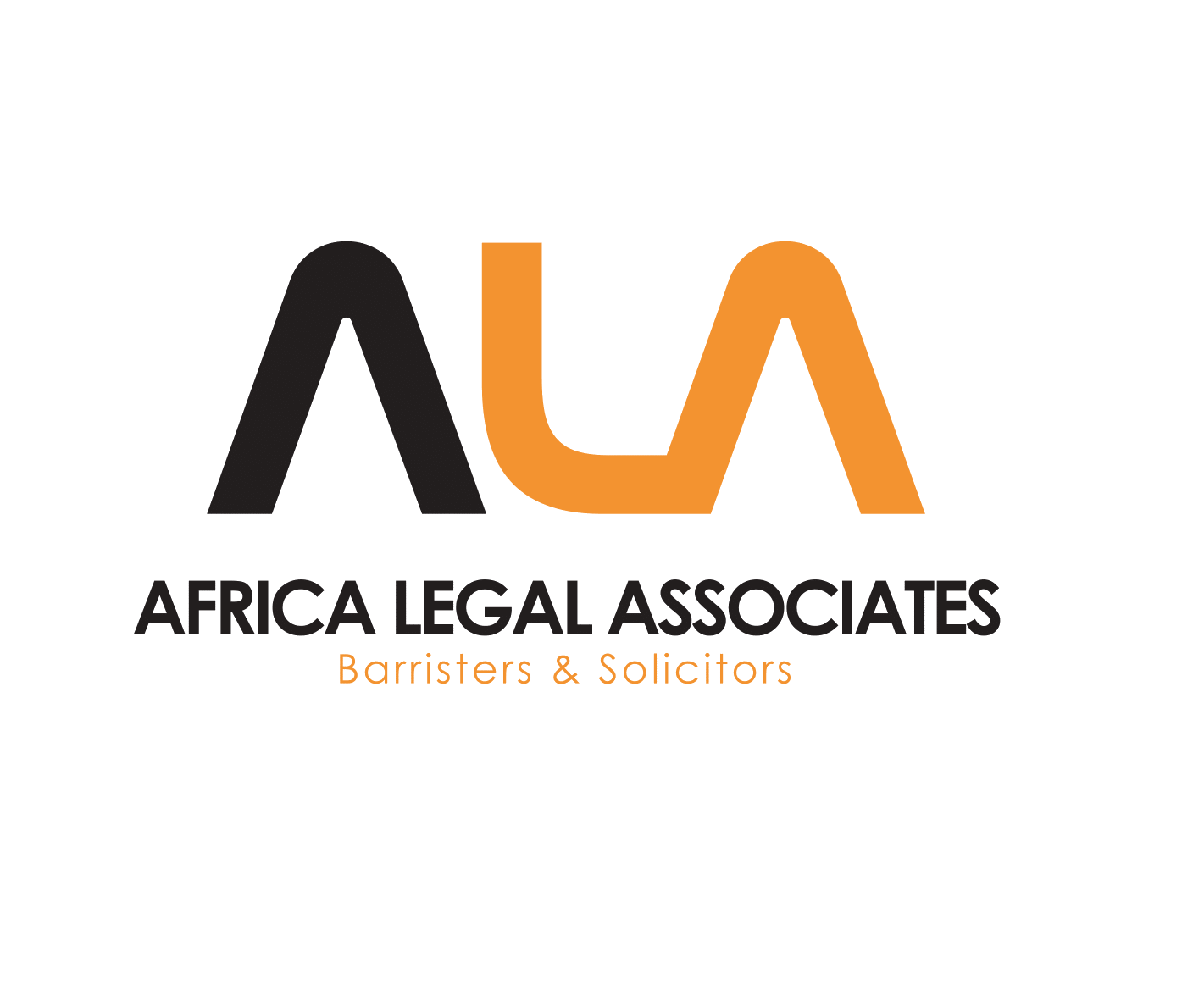 Africa Legal Associates (ALA) is a corporate and commercial law firm located in Accra, Ghana.  The firm operates as a one-stop service centre, offering a wide range of legal services to support its clients in Ghana and beyond.
ALA is unique, because in addition to providing excellent legal services, its lawyers have diverse multi-disciplinary expertise in business, political risk analysis, public policy, intelligence, strategy, communications, including crisis management and an extensive understanding of the political economy and investor opportunities in Africa.
The firm's integrated approach to servicing the needs of its clients, in addition to a strong, reliable network of contacts within both the public and private sectors in Ghana, as well as its collaboration with a number of reputable international law firms on cross-jurisdictional work, has ensured that although quite young, it is currently one of the fastest growing law firms in Ghana, positioning it as a key service provider in the new economic order for Africa – The African Continental Free Trade Area.
ADVISORY COUNCIL NOMINEE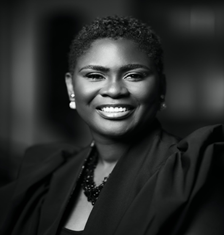 Nana Adjoa Hackman
Managing Partner
Africa Legal Associates
Nana Adjoa Hackman is the managing partner and co-founder of Africa Legal Associates (ALA), a Ghana-based, pan-African corporate law firm. She has 18 years of legal and advisory experience.

Ms. Hackman is a corporate legal practitioner specialising in corporate governance, banking and petroleum law. She has provided advice on corporate and legal issues to multinational companies and leading international businesses operating across Africa. She was called to the Ghana Bar in October 2003, when she began private legal practice at Kudjawu & Co, a leading law firm in Ghana. She was until August 2016 the Head of Legal Department and Company Secretary for United Bank for Africa (Ghana) Limited. In 2015 she co-founded ALA.

Ms. Hackman has extensive business experience, having set up and run companies in the media and real estate sectors. She was until January 2021 a member of the Board of the Ghana National Petroleum Corporation. She is a member of the Ghana Bar Association, the Society for Petroleum Engineers and the Energy Institute, and has published several articles on the petroleum industry.

In 2020 Ms. Hackman was awarded an EMBA scholarship by Imperial College Business School in partnership with the 30% Club, a campaign that aims to secure gender balance in board rooms across the world. Ms. Hackman has an LLM degree with distinction from the Centre for Energy Petroleum and Mineral Law and Policy (CEPMLP), University of Dundee, Scotland.