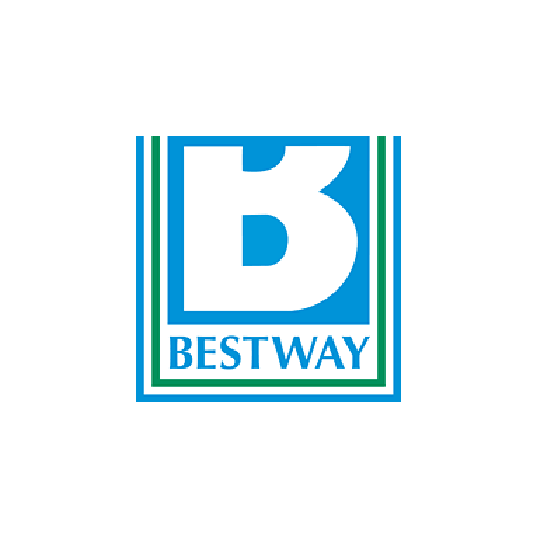 Bestway Group is the tenth largest privately-owned business in the United Kingdom with an annual turnover of in excess of £3.2 billion and third largest family business in the UK.
Bestway is the second largest wholesaler in the UK, the third largest retail pharmacy in the UK, the largest cement producer in Pakistan and the second largest private bank in Pakistan. The Group provides employment to over 38,000 globally including 15,000 in the UK.
ADVISORY COUNCIL NOMINEE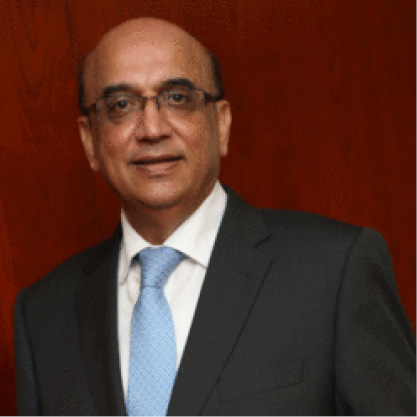 Zameer Mohammed Choudrey
Chief Executive
Bestway Group
Zameer is the Chief Executive of Bestway Group. A Chartered Accountant by profession; he joined Bestway Group as a financial controller in 1984. In 1990, he was promoted as the Group Finance Director. In 1995, he was given additional responsibilities of business diversification both in UK and Pakistan and was promoted as Chief Executive of Bestway Cement Limited. He was appointed as the Group Chief Executive in 2004.
He has been a Member of the Board of Directors of United Bank Limited since October 2002. He is Chairman of the Board Risk and Compliance Committee. He is also a Director of UBL Insurers Limited.
He is a fellow of the Institute of Chartered Accounts of England & Wales and a member of the Institute of Directors. He is also the Deputy Chairman of the Pakistan Britain Business Council.
Zameer is a trustee of Bestway Foundation UK and Chairman of Bestway Foundation Pakistan. He is a trustee of Crimestoppers. He is the Chairman of the British Asian Trust's UK Advisory Council and a member of HRH Prince of Wales Pakistan Recovery Fund International Leadership Team.
In 2014, Zameer was awarded an honorary degree by University of Kent.
In 2015, Zameer was appointed Commander of the Order of the British Empire (CBE) by Her Majesty the Queen.
In 2018; the President of Pakistan awarded Zameer Sitara-e-Imitiaz (Star of Excellence).