Botswana Investment and Trade Centre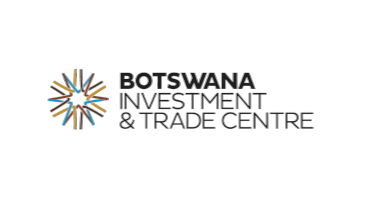 Botswana Investment and Trade Centre (BITC) is an integrated Investment and Trade Promotion Agency (ITPA) with an encompassing mandate of investment promotion and attraction; export development and promotion including the management of the National Brand.
BITC plays a critical role in driving Botswana's economic growth through the attraction of Foreign Direct Investment (FDI), domestic investment, and facilitation of expansions, and further spearheads the growth of exports by promoting locally manufactured goods to regional and international markets.
BITC drives wealth creation for Batswana by creating platforms that will initiate and ensure increased citizen participation in the economy and create sustainable job opportunities. Of great importance within the role of this organisation is building and maintaining a positive and impressive image of the country locally and internationally.
Find out more about BITC via their website.
ADVISORY COUNCIL NOMINEE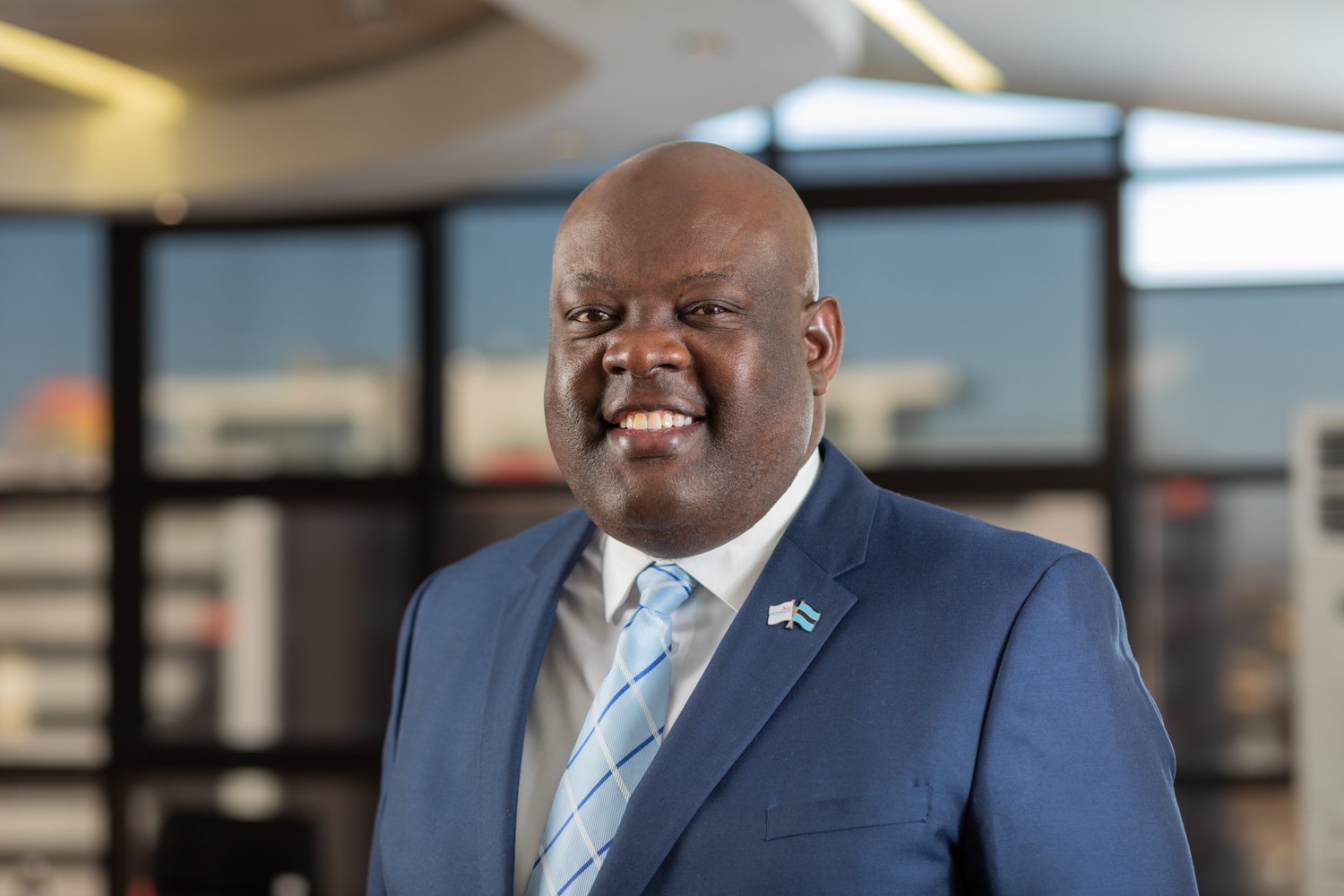 Keletsositse Olebile
Chief Executive Officer
Botswana Investment and Trade Centre
Mr Keletsositse Olebile is the Chief Executive Officer of Botswana Investment and Trade Centre.
His role encompasses serving as the primary advocate for a competitive and appealing investment climate in Botswana. This involves facilitating both domestic and foreign investments, providing aftercare services for companies engaged in business within Botswana, aiding in the regional expansion of Botswana-based companies, and promoting the entry of goods and services into diverse export markets. Of great importance within his role is national image building, and global awareness creation through the Brand Botswana portfolio.
He also serves as a Board Member for Special Economic Zones Authority (SEZA).