Charltons is a boutique Hong Kong corporate finance law firm with branch offices in Beijing, Shanghai and Yangon, Myanmar. Charltons focuses on Hong Kong corporate finance law and provides cutting edge legal advice to Hong Kong, PRC and international clients.
Charltons has a track record of over 20 years representing major multinational clients on complex cross border and domestic transactions. The firm is experienced in advising local and international companies, controlling shareholders, sponsors and underwriters on IPOs on both the Main Board of The Stock Exchange of Hong Kong Limited and the GEM market. Charltons is well recognised for its work advising companies on the legal requirements and implications of their capital raising on listing and we provide ongoing advice to listed companies regarding their compliance with continuing obligations under the Hong Kong Listing Rules.
Charltons advises on securities law, funds law and cryptocurrency. The firm advises on Hong Kong M&A law and cross-border M&A transactions. Charltons has considerable experience advising on the formation and management of offshore, Hong Kong and China investment funds.
Charltons has a substantial pro bono practice establishing and advising Hong Kong based charities and foundations.
ADVISORY COUNCIL NOMINEE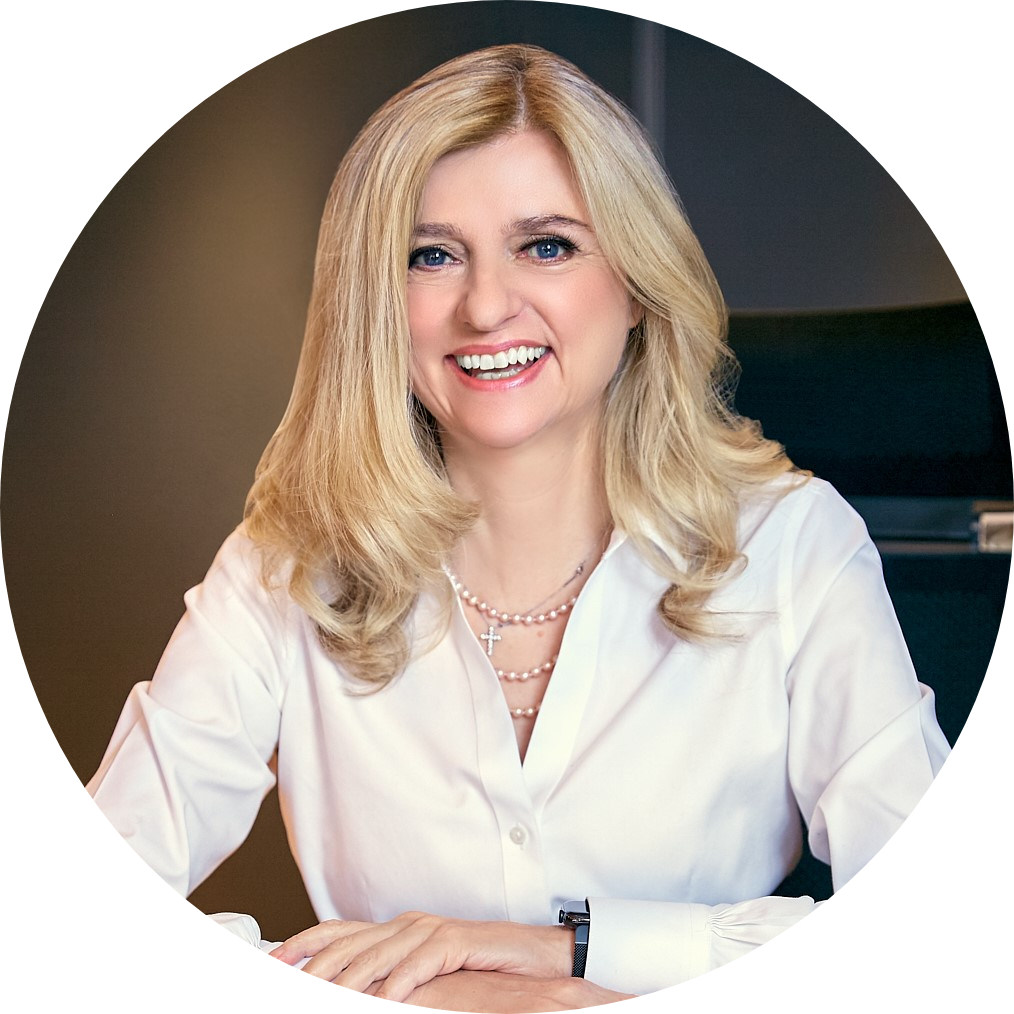 Julia Charlton
Managing Partner
Charltons
Academic Qualifications
LLB (Hons) 1st Class AKC
King's College, University of London
Postgraduate Diploma, University of Oxford
Certificate in MIT Fintech: Future Commerce, Massachusetts Institute of Technology
HBX Certificate of Negotiation Mastery
Professional qualifications, related appointments and activities
Admitted as a solicitor in England and Wales in 1985 and in Hong Kong in 1987;
Admitted as a solicitor in Ireland in 2006;
Admitted as a solicitor in BVI in 2013;
Member of the Listing Review Committee of the Stock Exchange of Hong Kong Limited;
Chairman of the Commonwealth Chamber of Commerce;
Chairman, Planning and Lands Branch Appeal Tribunal Panel (1 December 2018 to 30 November 2021);
Member of the Takeovers and Mergers Panel and the Takeovers Appeal Committee of the SFC;
Member of the Company Law Committee of the Hong Kong Law Society;
Senior fellow of the Hong Kong Securities and Investment Institute ("HKSI");
Member of the Working Party on Review of the Law Society's Memorandum and Articles of Association;
Member of The Hong Kong Club Balloting Committee; and
President, The Bulgakov Society