City of London Corporation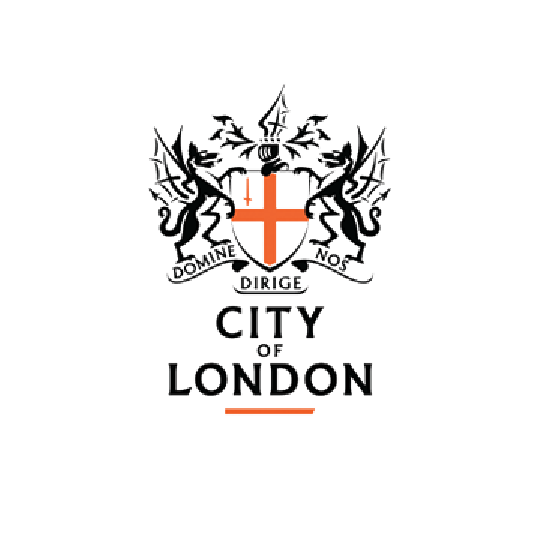 The City of London Corporation is the governing body of the Square Mile dedicated to a vibrant and thriving City, supporting a diverse and sustainable London within a globally-successful UK.
We aim to:
Contribute to a flourishing society
Support a thriving economy
Shape outstanding environments
By strengthening the connections, capacity and character of the City, London and the UK for the benefit of people who live, work and visit here. Our reach extends far beyond the Square Mile's boundaries and across private, public and voluntary sector responsibilities. This, along with our independent and non-party political voice and convening power, enables us to promote the interests of people and organisations across London and the UK and play a valued role on the world stage.
ADVISORY COUNCIL NOMINEE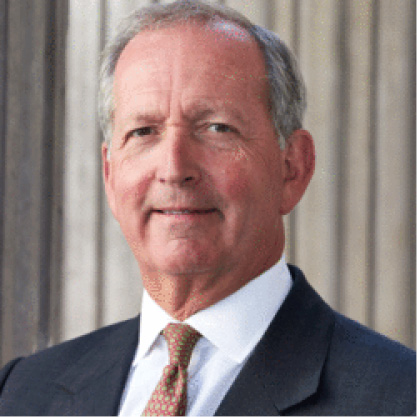 Alderman Alan Yarrow
Alderman
City of London Corporation
Sir Alan Yarrow is Chairman of Turquoise, on the Board of Arbuthnot Latham Group, James Hambro and Partners, IPS Group, and Advisor to Zeamo. Recently Chairman of the CISI and Chairman of Kleinwort Benson Group.
A past Lord Mayor of London (2014-15), Sir Alan is also an Alderman, a Magistrate and HM Lieutenant of the City of London. He is Vice President of the Royal Mencap Society, Previously an Almoner of Christ's Hospital and Trustee of the Police Foundation.