Consolidated Bank Ghana Ltd (CBG)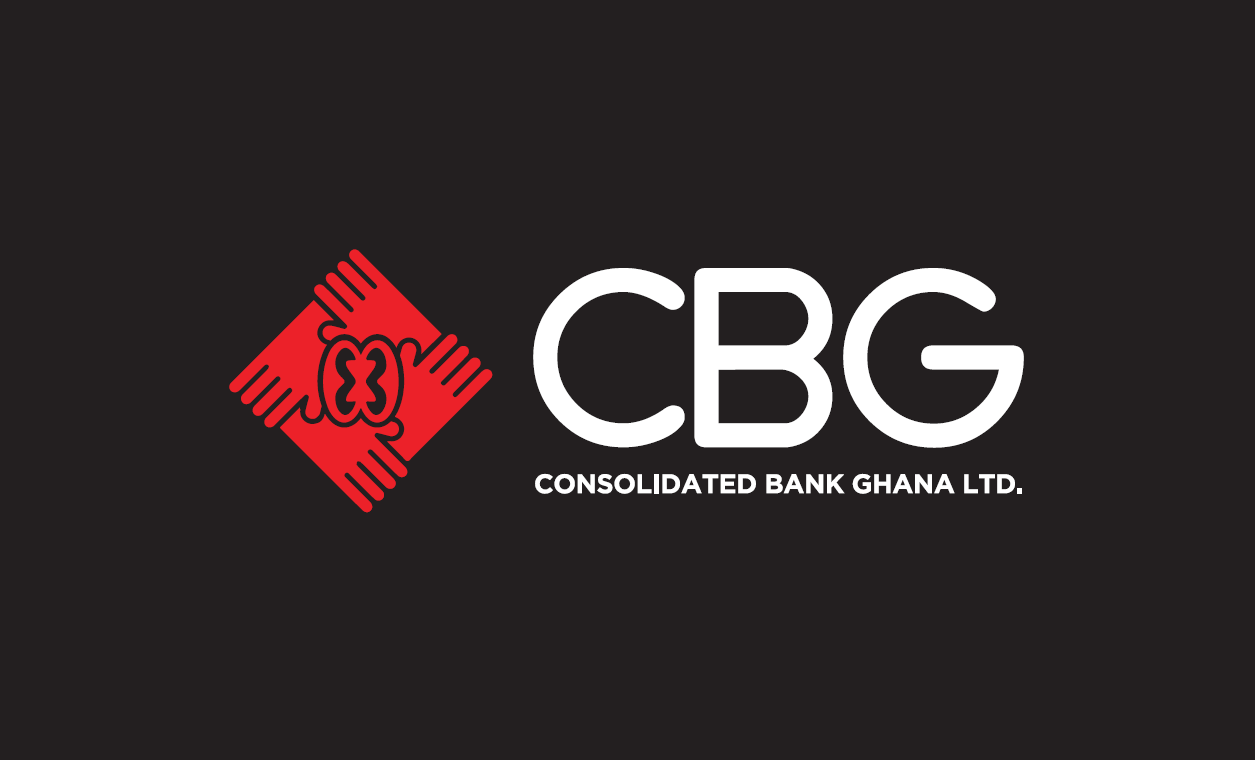 CBG is an indigenous bank wholly owned by Government of Ghana. It is currently the second largest in Ghana by branch network and has a staff strength of 2,300.00 plus. The Bank is poised to become the leading SME Bank in Ghana and ultimately the West African Sub-Region, leveraging technology to grow market share and presence.
The Bank's is segmented into three main lines of business, namely: Wholesale Banking, Retail & Business Banking, and Global Markets, all underpinned by a suite of robust digital offerings and technology platforms.
The Bank is also able to support Trade (cross-border) transactions in Africa, Europe, Asia, and the Americas by virtue of our existing correspondent banking relationships.
As an SME bank seeking to drive digital banking in Ghana, we believe that our partnership with Commonwealth Enterprise and Investment Council (CWEIC) would provide the requisite synergies and to drive this agenda.
ADVISORY COUNCIL NOMINEE
Daniel Wilson Addo
Chief Executive Officer
nsolidated Bank Ghana Limited (CBG)
My name is Daniel Wilson Addo, the CEO of Consolidated Bank Ghana Limited (CBG). I am a Chartered Accountant with twenty-eight (28) years post qualification experience and an Honorary Fellow of the Ghana Institute of Bankers. I have been the Chief Executive Officer of CBG since its inception in August 2018, and together with my team, steered affairs at the Bank to date.
Prior to that, I was the Deputy Managing Director of UBA Ghana, Managing Director of UBA Tanzania and Executive Director of First Atlantic Bank. My Finance experience includes stints in Standard Chartered Bank and KPMG, where I started my career. Over the years I have developed core expertise in banking performance transformations, having executed two such assignments and played significant roles in two banking startups.
I am a Non-Executive Director of Hollard Holdings Ghana (an insurance holding company) and a Non-Executive Director of Mobus Properties (a property developer with operations in Ghana and Nigeria).
I am also a Non-Executive Chairman of Passion for Mother and Child, a Not-for-Profit organization that provides vocational training for teenage mothers.
I hold a Finance MBA from the Manchester Business School and an alumnus of University of Professional Studies (Accra).
My weekends are spent between the golf course, a swimming pool and or with my contemporary jazz collection.