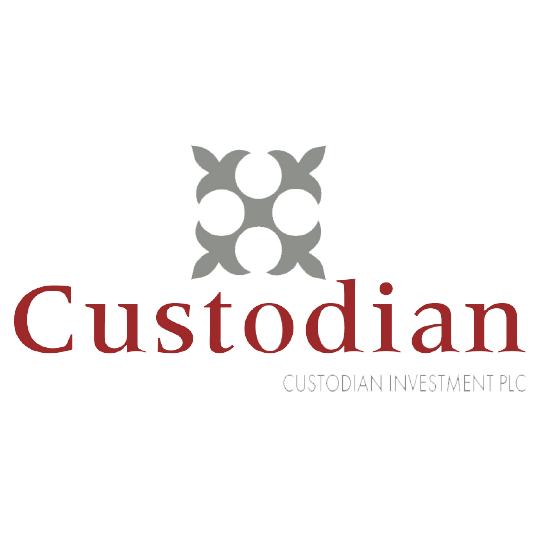 Custodian commenced operations in 1995 as an insurance company known as Custodian and Allied Insurance Limited, underwriting Non-life insurance business.
Having grown organically and through mergers & acquisitions, the company is now known as Custodian Investment Plc, a wholly owned Nigerian Investment company with interests in Life Insurance, General Insurance, Pensions and Trusteeship. The Custodian Group has as subsidiaries Custodian and Allied Insurance Limited, Custodian Life Assurance Limited, CrusaderSterling Pensions Limited and Custodian Trustees Limited.
Central to our operations is the quest for sustainable insurance anchored on satisfactory customer experience driven through superior product and service offerings tailored to suit customer needs and preferences.
This has earned us notable honors and recognition from such bodies as Capital Finance International (CFI.co) and The Nigerian Stock Exchange (NSE) Pearl Awards among others.
Custodian has a robust investment portfolio with group Assets Under Management (AUM) of about $1billion, with innovative technology deployment in the creation and delivery of first-class services and products to customers.
The Board of Directors comprises seasoned professionals and captains of industry, bringing several years of experience to bear upon the Board. Besides its oversight function, the Board also provides strategic direction for the company by establishing a policy-based system of governance.
Our Head office is located in Lagos, with Regional offices in Abuja and Port Harcourt in addition to Branch offices located in major state capitals and cities in Nigeria.
Custodian is a member of the United Nations Environment Programme Finance Initiative (UNEPFI) and is a signatory to its Principles for Sustainable Insurance (Initiative) Initiative, underscoring our quest for sustainable insurance.
ADVISORY COUNCIL NOMINEE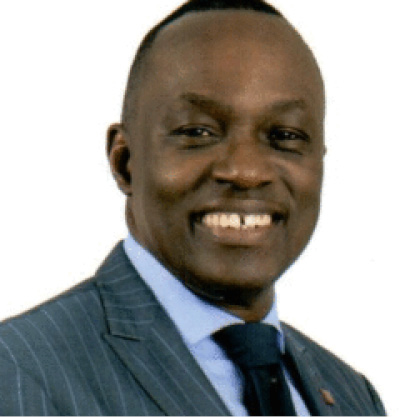 Wole Oshin
Founder and Group Managing Director
Custodian Investment plc
Wole is the founder and Group Managing Director of Custodian Investment Plc., a financial services group with interests in Life Insurance, General Insurance, Pensions and Trusteeship. He is an industry leader with over thirty (30) years' experience and has at various times been a member of the Presidential Committee on Pension Reforms, Chairman of the Nigerian Insurers Association, Council Member of the West African Insurance Companies Association (Ghana), and External Lecturer – West African Insurance Institute, Banjul, The Gambia. He sits on several Boards including the International Insurance Society, New York as well as Council member of the Nigerian Insurers Association and the Commonwealth Enterprise and Investment Council. He has received numerous awards including nomination as "African CEO of the Year" by African Reinsurance Corporation and three (3) time awardee of the Top 25 CEO's Award by the influential BusinessDay Newspaper.
A graduate of Actuarial Science and a Chartered Insurer by Profession, he holds the Doctor of Finance (Honoris Causa) and is a Fellow of the Chartered Insurance Institute of Nigeria, The Risk Managers Society of Nigeria and the Association of Investment Advisers and Portfolio Managers. He is a past President of the Lagos Business School Alumni Association (LBSAA), as well as an alumnus of the Harvard Business School.
He spends his free time doing philanthropic work through the WATO Foundation which runs the WATO Group of Schools. Wole is a firm believer in the building and transformation of the economy through the development of Risk management and Insurance.