Elgon Kenya is a leading agri-inputs supplier in East Africa, supplying a range of technologically advanced, scientifically proven and environmentally sustainable products. The company has been a family-owned since 1898 and is currently managed by the fourth generation Directors, Bimal Kantaria and Baiju Kantaria.
As a leader in the agricultural sector for 120 years, Elgon Kenya is proud of its history, innovation, flagship projects and growth. In 2014, and again in 2018, the company was awarded special awards from H.E. the President of Kenya, Hon. Uhuru Kenyatta for partnering with the Ministry of Agriculture in creating a National Farmers Award Scheme.
ADVISORY COUNCIL NOMINEE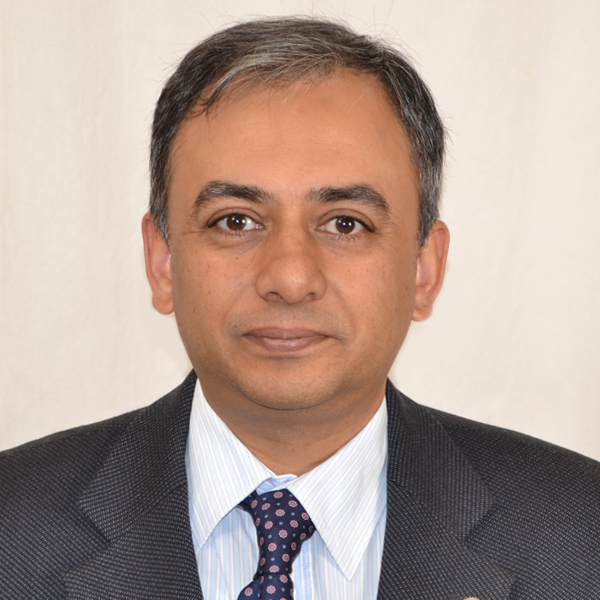 BIMAL RAJNIKANT KANTARIA
MANAGING DIRECTOR
Elgon Kenya Limited
Dr Bimal Kantaria is Managing Director at Elgon Kenya and oversees over 600 employees and operations in Kenya, Tanzania, Uganda, Ethiopia and Zambia as the largest agriculture inputs company in East Africa.
He has applied his skills and knowledge extensively towards philanthropic endeavors. In 2020, H.E. President Uhuru Kenyatta awarded him the Kenya Presidential Order of Service- Uzalendo Award, for services to the nation during Covid, especially for the Flowers of Hope project, which saved thousands of Kenyan jobs.
In 2020, Dr Kantaria was elected chair of the Agriculture Sector Network (ASNET), the umbrella organisation of agribusiness organisations and stakeholders seeking to steer the industry into the required transformation to drive Kenya's economic development.
Dr Kantaria has served as a National Board Director at the Kenya Private Sector Alliance (KEPSA) since 2021 and leads on Food Security and Climate Change.