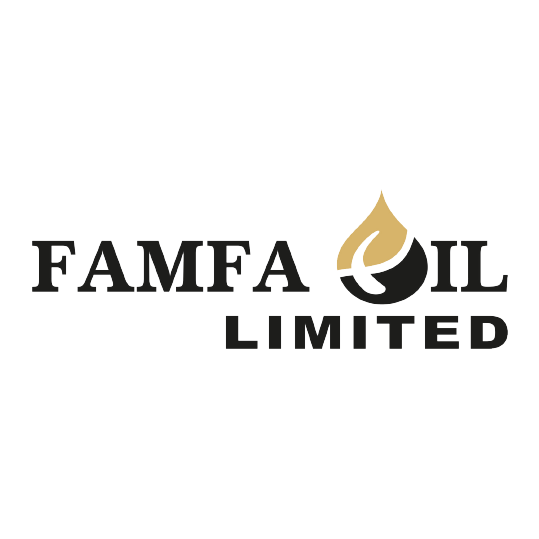 Famfa Oil Limited is one of the largest indigenous exporters of Crude Oil in Nigeria.
Famfa Oil is committed to developing one of the deepest and largest offshore discoveries in the Gulf. The Agbami field contains 1 bbl of recoverable reserves and has been in production with Famfa Oil's partners since 2008. At its peak production, the Agbami field yields up to 250,000.00 barrels of oil per day, which has accounted for over 10% of Nigeria's total daily production capacity. This has been possible through the Agbami FPSO, (Floating Production Storage and Offloading) vessel, which is located 75 miles off the coast of Nigeria at a depth of 4,800 ft. Till date, Agbami is one of the largest and deepest offshore reservoirs in West Africa. Famfa Oil is committed to investing in the pan African space of the oil industry either through investment of other similar assets or the development of its core capabilities and skills that are required to be a world class company.
ADVISORY COUNCIL NOMINEE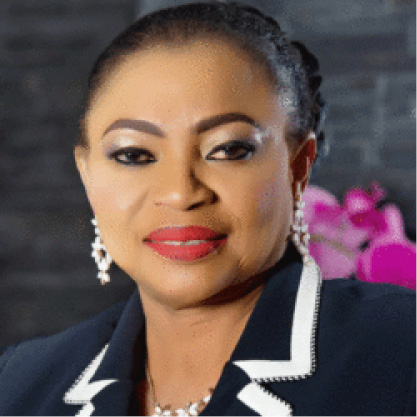 Folorunso Alakija
Vice Chair
Famfa Oil
Mrs. Folorunso Alakija is a dynamic Businesswoman and Philanthropist. She oversees several business endeavours including Famfa Oil Limited, her family's oil exploration & production business where she serves as the Vice Chairman and oversees strategic planning as well as administration.
Likewise, she is the Vice Chairman of Dayspring Property Development Company Limited, a real estate organization with investments in different parts of the world. She is also the Vice Chairman of Digital Reality Print Limited, a world class printing company.
Mrs Folorunso Alakija is Nigerian and has served her country in various capacities. She is an acclaimed public speaker and the first female to be appointed as Chancellor of a public university in Africa. She is a prolific writer and has authored several inspirational books, including her autobiography.
She is a recipient of many awards in various capacities both locally and internationally.