LandAfrique Nigeria Limited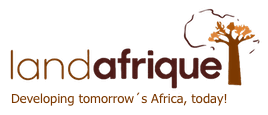 LandAfrique is primarily an asset developer, manager and investor.
With over four decades of experience, LandAfrique develops opportunities for employment, education, healthcare, manufacturing, industrialization, logistics, affordable housing, agriculture, transport and mobility by doing business in smart, efficient and sustainably built infrastructures.
Although being a Nigerian company with nationwide interests, LandAfrique has begun expansion throughout the African continent and further abroad.
ADVISORY COUNCIL NOMINEE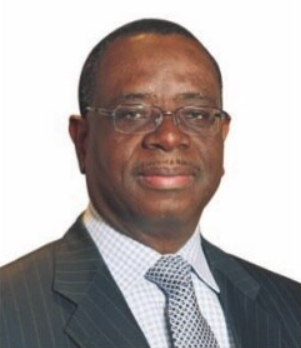 Kolapo Lawson
Chairman
LandAfrique Nigeria Limited
Kolapo Lawson graduated with B.Sc. (Hons.) in Economics from the London School of Economics and Political Science in 1972. He joined the international accountancy firm of Coopers and Lybrand, London (now part of PriceWaterhouse Coopers) where he qualified as a Chartered Accountant in 1975.
Kolapo is a Fellow of the Institute of Chartered Accountants (England & Wales) and Nigeria (F.C.A.) He is the Chairman of the Lawsons Group which includes amongst other enterprises, the LandAfrique Group, Agbara Estates Ltd and AE Property Services Ltd. He is the Chairman of Acorn Petroleum Nigeria Ltd, a non- executive Director of Pharma-Deko Plc and a former non- executive Director of Beta Glass Plc. Mr. Lawson was a Director of the Ecobank Group for 26 years, including serving as Chairman of the Holding Company.