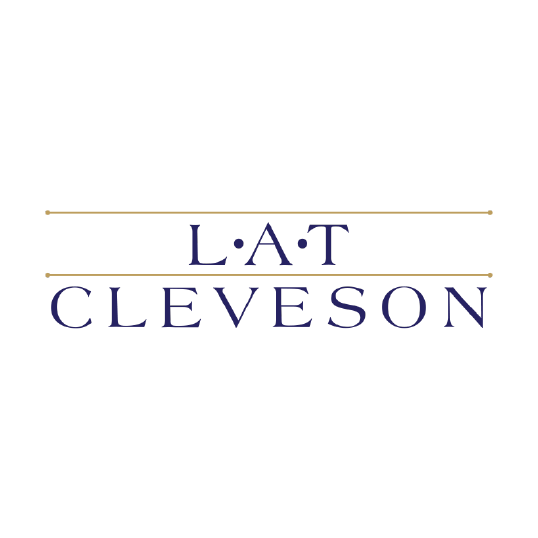 LATC develops bespoke investment structures that are specific to each venture that we pursue. The company has a preference for green field opportunities as well as growth-stage capital infusion into businesses where scale is required to maximize profits.
LATC typically invests proprietary capital. Alternatively, the company will carefully select strategic co-investment partners who share similar sector appetite and business philosophy or parties with experience in the sector involved.
This enables us to customize structures, capital and the necessary expertise to optimize returns. LATC has four key subsidiaries: LATC Marine, LATC Agro, LATC Capital (investments), and LATC Corporate Services (consulting). LATC also has interests in food and beverage, retail, and lifestyle businesses. The registered office of L.A.T. Cleveson is 2 Idowu Taylor Street, Victoria Island, Lagos, Nigeria.
ADVISORY COUNCIL NOMINEE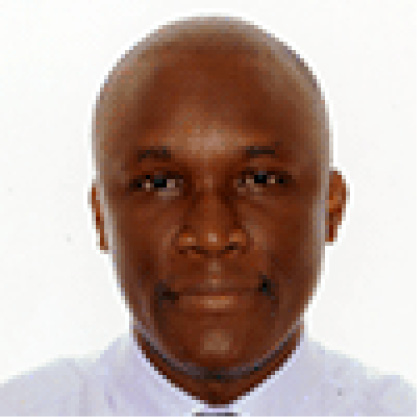 Sam Okwulehie
Chief Executive Officer
LATC Group
Sam has vast experience in international aviation & global logistics gained from nearly two decades in the global airline industry. He was Country Manager (Cameroun) for Kenya Airways/KLM where he led the turnaround of the business by reopening the operations, increasing capacity and revenue by multiple folds, thereby gaining #1 market share for the airline in the country.
Following his success in Cameroun, he became Regional Director over Central Africa. In 2007, he was appointed Area Vice President (Europe & USA), based in London, where he was responsible for managing revenues of over $300 million and represented the airline on the SkyTeam Alliance board. Sam holds a BA in History & International Relations from Lagos State University and has attended various executive management programs at Université de Paris, Harvard Business School and Columbia Business School. Besides English, Sam is fluent in French and has a working knowledge of Spanish.