Price Bailey is an internationally recognised firm of chartered accountants and advisors. They are one of the top 30 largest accounting firms in the UK and is independently recognised as an 'outstanding' workplace according to the Best Companies survey in 2022. The nearly 400 strong team of professional, highly trained, approachable individuals are based in 11 offices spanning East Anglia and London, with three strategic international locations including Dubai.
Their clients range from sole traders to PLCs but mostly remain entrepreneurial, owner-managed SMEs. The firm's service offering is purposefully designed to support their clients at each stage of their business life cycle, with services including general accounting and compliance, personal and commercial tax advice and planning, strategic corporate finance and audit services.
Price Bailey has seen double-digit growth in prior years and puts its success down to building strong, honest and transparent relationships with clients, domestic and international professional partners, and other accounting firms. The firm's international network is bolstered by its strong links and involvement with IAPA (International Association of Practicing Accountants). Indeed, Price Bailey's Managing Director, Martin Clapson, is IAPA's CEO. IAPA provides access to 185 committed and vetted accounting specialists across 70 countries.
ADVISORY COUNCIL NOMINEE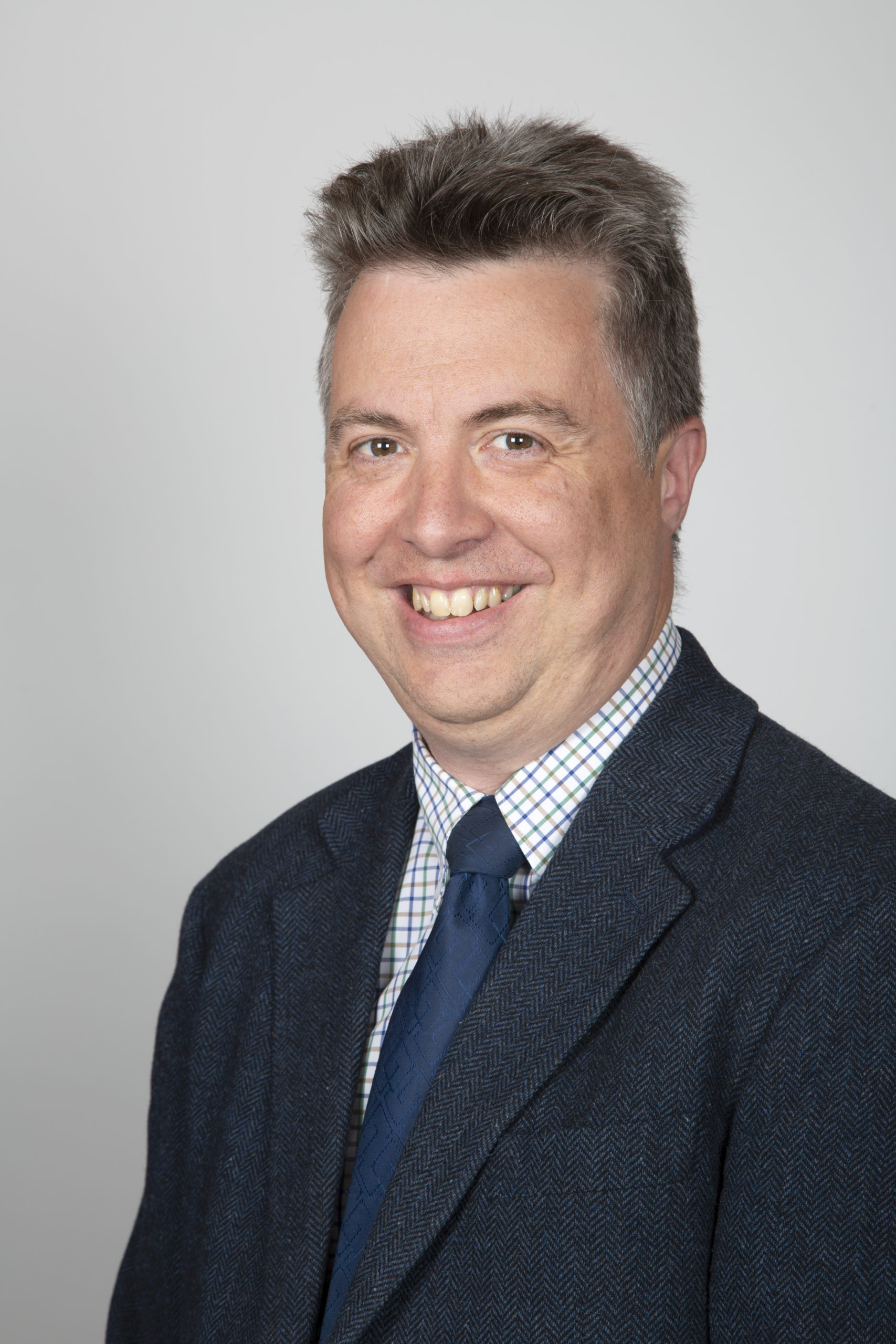 Simon Blake
Partner, Head of Strategic Corporate Finance
Price Bailey
Simon is an incredibly experienced corporate financier, partner and head of strategic corporate finance for Price Bailey. Having originally trained at Price Bailey, he left the firm only to return and build a successful corporate finance team that he still leads today. Simon leads an experienced team of 20, including three other partners.
The firm's corporate finance expertise centre around mid-market, private companies and involvement ranges from fund raising to international role out and exit planning to growth capital advisory. Simon's personal expertise lies in business valuation, both domestic and international, lead advisory, structuring and international expansion – as well as raising funds to support those areas. Simon's expertise is often utilised as lead advisor, advising Boards from a corporate finance and M&A perspective, and being the centre pin as a transaction plays out.
Outside of work, Simon has several other appointed roles, in which he uses his personable nature and professional experience and contacts to benefit not for profits and entrepreneurs.