Prime Atlantic Limited is a Nigerian company established in 2005 to provide services to the Nigerian oil and gas industry. In its years of operation, has successfully partnered with world leaders to form formidable business collaborations which are meeting the current needs across the oil and gas value chain.
Prime Atlantic's companies include:
Prime Atlantic Cegelec Nigeria limited (PACE), a joint venture partnership with Cegelec, France. Established in 2005 to provide Operations and Maintenance, Training, Nationalization, Commissioning and Maintenance services to the oil and gas industry.
Prime Atlantic Safety Services (PASS), Established in 2008, FPA provides internationally certified Safety, Survival and Emergency Response Training and Consultancy services including the mandatory Basic Offshore Safety Induction and Emergency Training (BOSIET) as well as Major Emergency Management Initial Response (MEMIR) training. Other services include Fire Brigade Management and Safe Welding Habitat solutions.
Prime Atlantic Global Instruments Limited (PAGI), a partnership with Endress+Hauser, established in 2011 to provide sales, maintenance and repair of Endress+Hauser instruments. PAGI also provide customized solutions such as Tank and Terminal management, Inventory Management, Flow Metering and Energy Monitoring solutions.
West Atlantic Energy Nigeria Limited (WAEL), a partnership with Collabro UK, provides Personnel on Board (POB) services to the marine, oil & gas industry and other sectors in Nigeria and Africa as a whole. Established in 2009, WAEL has been appointed by the Department of Petroleum Resources (DPR) to implement and maintain the POB tracking system for the Nigerian Oil and Gas industry.
Cinalt Resources Limited is a joint venture with Macdermid Offshore Solutions, a leading global provider of high, value-added specialty chemicals and technical services for the oil production and drilling industries. Established in 2015, Cinalt is focused on procurement and delivery of specialty fluids and technical support via the fluid monitoring programs.
Collectively, Prime Atlantic has an array of clients from the international and national oil and gas companies, to service contractors and drilling companies. Our companies have further broadened the reach of services to other sectors including Aviation, Power, Manufacturing, Food & Beverage and the Public sector.
ADVISORY COUNCIL NOMINEE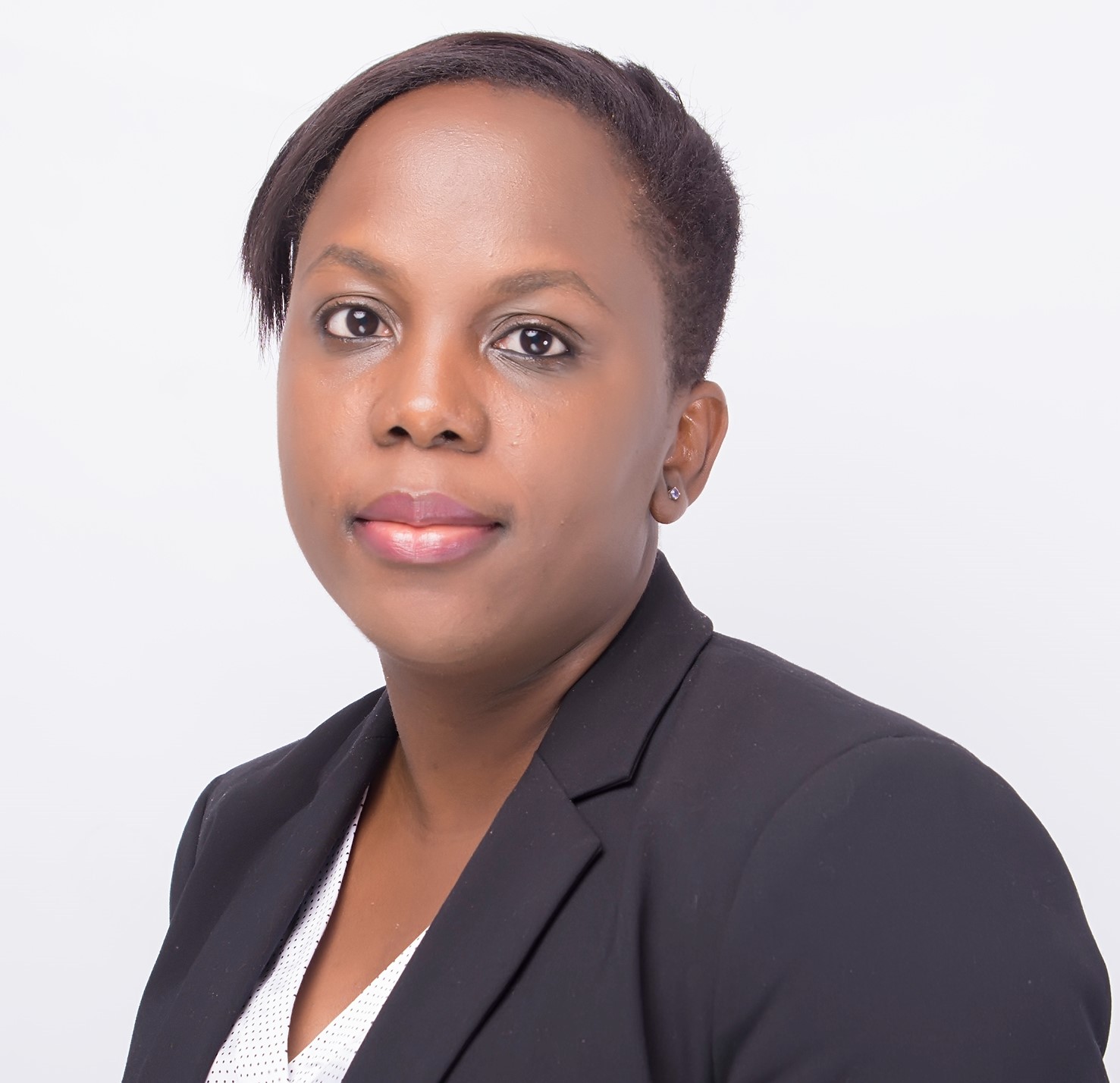 Taiwo Togun
Chief Operating Officer
Prime Atlantic Limited
Taiwo Togun is currently the Chief Operations Officer for Prime Atlantic Limited where she oversees the Finance, Administrative and Human Capital functions. She began her career in 2000 in the Information Systems Management unit of Chartered Bank Plc, and served with Consumer Banking & Human Capital Units of Diamond Bank Plc.
Taiwo garnered experience as a Corporate Finance professional whilst she worked with Ocean and Oil Holdings/Avante Capital from 2004 to 2006. Her skills were further developed in the Corporate Finance & Advisory units at KPMG Professional Services and Zenith Capital Limited, where she successfully undertook financial advisory projects, which included the development of the strategy for a Pan African bank seeking to raise capital for its expansion into Sub-Saharan Africa.
She also developed and implemented a turnaround strategy for a hospital group amongst other fundamental financial and business advisory projects. Since joining Prime Atlantic in 2011, Taiwo has garnered experience monitoring businesses to facilitate the efficient and effective provision of their operations and the delivery of their business objectives.
Taiwo's role in the organisation entails the coordination of the activities of our companies while interacting with different areas of the business to actualise the seamless functioning of the organisation. She has also served as the Finance and Administrative Director in one of our subsidiaries, Prime Atlantic Cegelec Limited (PACE).
Taiwo has a B.Sc. (Hons) in Economics from the University of Lagos and M.Sc degree in Economics and Financial Economics from the University of Nottingham, United Kingdom. She has also completed a number of courses focused on Finance, Operations, Business and Management, including the High Performance and Executive Leadership certificate programs at Cornell University. Taiwo is married with children.