The Institute of Export & International Trade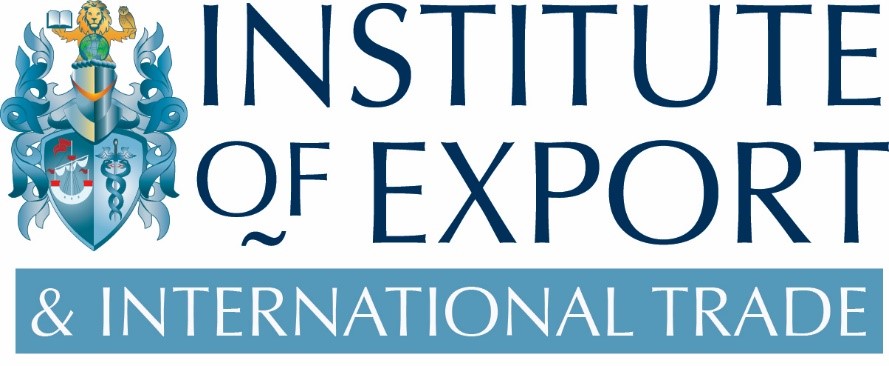 The Institute of Export & International Trade (IOE&IT) exists to empower organisations and equip individuals with the expertise to trade effectively, sustainably and competitively.
It is the leading membership body for professionals and organisations involved in international trade with over nearly 7000 individual and company members.
The Institute provides education and training to the UK's international traders, with over 11,000 courses delivered in 2021. By training, educating and supporting people in respect of trade and customs, it aims to make trading internationally first nature to UK firms.
The Institute has long used its expertise to offer consultancy services and is increasingly partnering with companies and the public sector to deliver services to traders. In the private sector the Institute offers cost effective advice and guidance to both its member companies and those who wish to have a more ad-hoc relationship. It also works, often with commercial partners, to help exporters directly tap its expertise, particularly in customs compliance.
The IOE&IT was established in 1935 as a charity to enhance the UK's export performance and to professionalise those involved in international trade. That charitable remit remains the same today.
The Institute has a staff of 130, is headquartered in Peterborough and has offices in London, Nairobi and Northern Ireland.
ADVISORY COUNCIL NOMINEE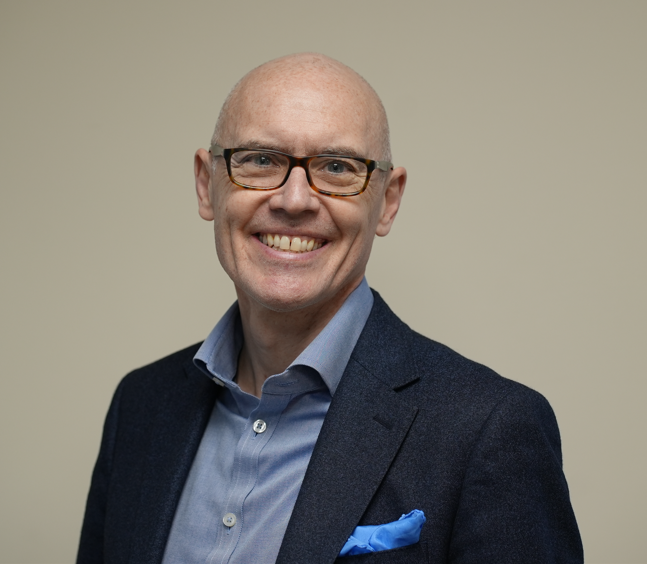 Marco Forgione
Director General
The Institute of Export & International Trade
Graduating from LSE with a degree in Geography, Marco was initially involved in a Parliamentary role within the Department of Environment & Urban Affairs which subsequently led to his introduction to the Royal Chartered Institute for Landscape Designers where he was successful in lobbying for the introduction of the European Landscape Convention.
Marco took his experience and moved into the education sector helping transform the non-statutory funded provision at Canterbury College including apprenticeships, training schemes and business partnerships. In 2008 Marco was appointed as CEO at the International Visual Communication Association, where he established the Association as a key partner with UK Trade & Investment leading trade missions to UAE, Qatar, China, Germany and India. From 2015 to 2020 Marco led BADA, the British Antique Dealers' Association, helping transform century old association.
His combined knowledge of antique imports/exports together with his experience in education led Marco to the Institute of Export & International Trade, where he was appointed Director General in January 2020, leading the charity forward through training & education. The Institute has gone from strength to strength under Marco's leadership, which included winning the TSS project in September 2020, in what was a challenging year.