YOA Insurance Brokers Limited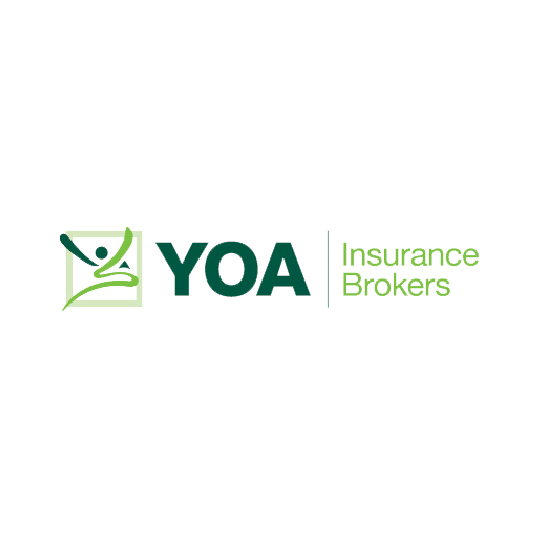 YOA Insurance Brokers Limited is an insurance brokerage group with 4 locations in Nigeria and more than 70 employees. YOA provides insurance advisory services to stakeholders in the Industrial, commercial, speciality and employee benefits sectors.
Founded in 2002, YOA has over the years grown through several developmental stages which includes the ISO 9001:2015 Certification and the growth beyond the specialty/oil and gas sector to other sectors including Employee Benefits and Scheme. In 2019, YOA placed N17.51 bn premium and ensured the payment of N2.80 bn between 2017 and 2019. We collaborate with a large number of insurance companies and premium health providers to provide quality insurance cover for the insured.
ADVISORY COUNCIL NOMINEE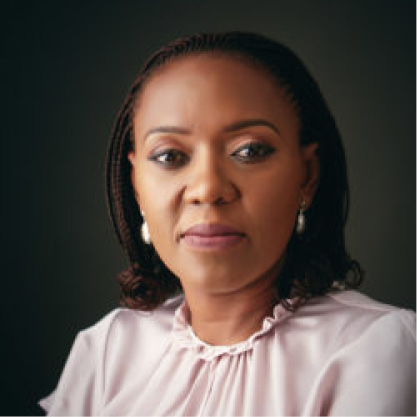 Enitan Kikelomo Solarin, LLB, BL, ACII
Enitan Solarin is a 1991 of law graduate of the Birmingham City University, United Kingdom. Her professional career, post-graduation, kicked off with Rims Merchant Bank, Lagos, Nigeria in 1992. Having developed earlier interest in insurance, and in order to gain the required skills and competences needed to excel in that space, she returned to the UK in 1995 to work with Jardine Insurance Brokers Limited. She served in the Claims Department. Thus, began her professional journey into the insurance world.
Armed with the exposure that JLT afforded, she returned to Nigeria in 1996 and joined Newline Insurance Company Limited as Head of Claims. In a career that spanned about a decade, before leaving Newline, she held various positions of responsibility including Company Secretary, Head of Administration and Head of Human Resources. She left the company as a Deputy General Manager.
In 2005 she was appointed pioneer Executive Director at YOA Insurance Brokers Limited. Her directorate at various times covered Technical, Claims, Human Resources and Administration. Her last responsibility was as Executive Director, Finance and Administration.
With the various portfolios she handled during her career, it was clear that she had prepared for higher responsibility. Thus, when the position of Managing Director became vacant, there was no one better prepared to step into those shoes. Accordingly, in October of 2016 she was appointed Managing Director/Chief Executive Officer of YOA Insurance Brokers Limited; the second person to hold that position since the company began operations. The regulators had no problems confirming her appointment immediately.
Enitan is an associate of the Chartered Insurance Institute of London and Nigeria. She is also a member of the Nigeria Council of Registered Insurance Brokers and the Risk and Insurance Managers Society of Nigeria.
She has attended various executive management trainings, seminars and conferences locally and internationally. Amongst these are the prestigious London Business School, IE Business School, London School of Economics, Pan Atlantic University, and Regenesys Business School among others.
Enitan is a development enthusiast, believes in excellence and very passionate about female empowerment.