Cameroon National Shippers' Council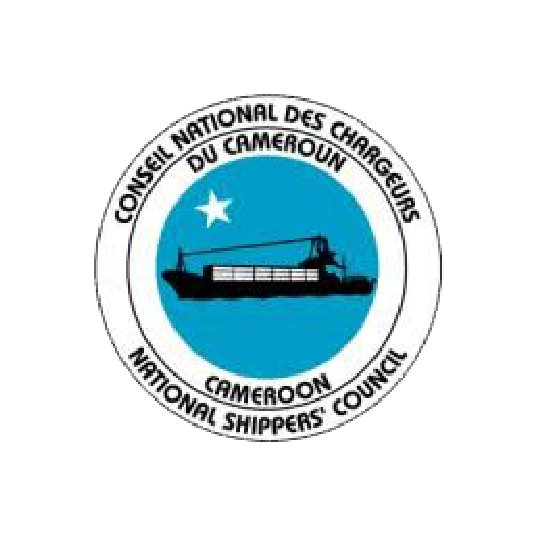 Cameroon National Shippers' Council is a Public Agency created by Decree n° 75/118 of 21 January 1975.
Our vision
Enable each shipper to perform import and export operations with ease regardless of the mode of transport chosen and at an optimal cost.
Our mission
Providing assistance to and protecting the interests of shippers with a view to contributing to the promotion of international trade. The main objective of the CNSC is to fulfil these missions while its permanent challenge is to meet the expectations of shippers.
In order to achieve these objectives, the CNSC carries out field actions such as training, information, studies and counselling, negotiations and the construction of infrastructures.
Over the last ten years, we have stepped up our activities and made significant investments for the benefit of shippers. These include and are not limited to the creation of new services, the opening of CNSC's country office in Paris-France and regional offices in the port cities of Kribi and Limbe, the construction and operationalization of cargo warehouses within the ports of Douala, Kribi and Tiko Wharf and the undergoing construction of the Douala-Ndjamena corridor trucker accommodation centres. All these achievements and many others make the CNSC a key player in international trade and trade facilitation.
ADVISORY COUNCIL NOMINEE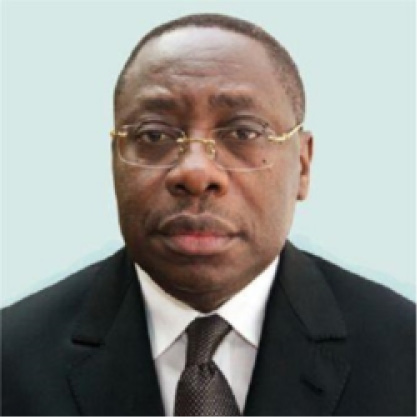 Auguste Mbappe Penda
General Manger
Cameroon National Shippers' Council
Born on 18 July 1959 in Douala-Cameroon, he graduated with an MA in Economics from the University of Yaoundé and as a Civil Administrator from the National School of Administration and Magistracy (ENAM) Yaoundé (1986). He began his career at the Supreme State Audit before being appointed as Deputy General Manager and Acting General Manager of National Debt Recovery Fund. In 2006, he was then appointed as General Manager of Cameroon National Shippers' Council. Amongst other responsibilities, he serves as Statutory Treasurer of the Union of African Shippers' Council, Honorary President of Women in Maritime Africa (WIMA) Cameroon chapter, Honorary President of Cameroon Maritime Law Association. For 13 years today, he sits at the International Maritime Organisation (IMO), World Trade Organisation, Geneva (WTO) and United Nations, New York as Cameroon's technical representative. He is a Knight of the Cameroon National Order of Merit.