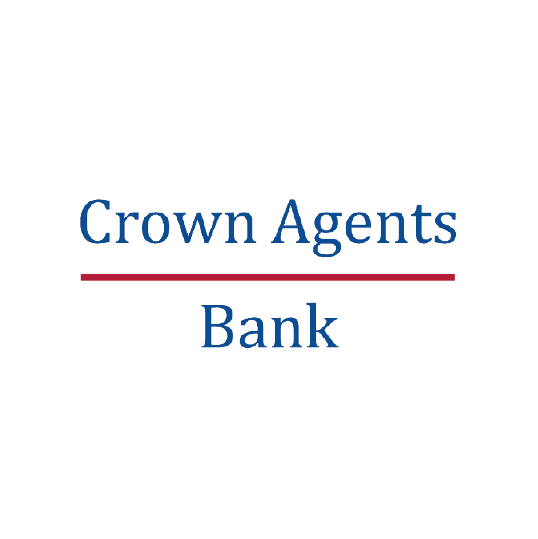 Crown Agents is a leading wholesale bank for emerging markets. As a global transaction bank, we offer a full suite of FX, payments, trade finance and money market services to Supra National, Central Banks, Financial Institutions, governments, NGOs and select commercial enterprises.
We also, through our sister company Crown Agents Investment Management (CAIM), provide investment management and reserves management services to our clients.
At Crown Agents Bank, we have an unrivalled understanding of our focus Frontier and Emerging Markets. We have the necessary experience, relationships and product capabilities to deliver FX and payment services including illiquid Frontier Market currencies in addition to treasury and trade services.
ADVISORY COUNCIL NOMINEE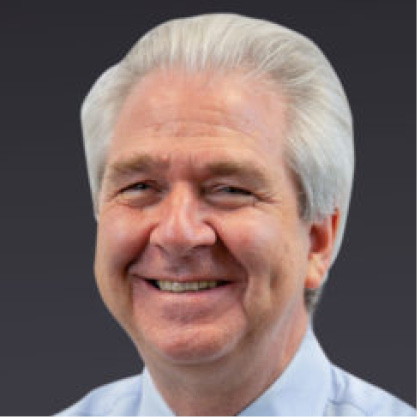 Albert Maasland
CEO
Crown Agents Bank
Albert Maasland started his career in banking at Chase Manhattan Bank – later J P Morgan – and during his 11 year career was involved in transforming and building a range of highly successful and profitable business units. This included launching the world's first generation of cross-border electronic transaction banking services and setting up sales teams in global cash management, institutional and custody areas before taking over as Head of FX sales.
Albert later became Global head of Business Development at HSBC Markets before tackling the transformation of the FX business at Deutsche Bank, helping steer them from 24th to the number one FX provider worldwide. He took on various other roles before joining the Deutsche Bank Wholesale and the Investment Bank's Management Committee.
He founded or co-founded a number of start up businesses before returning to banking and helped establish the global e-commerce business at Standard Chartered before moving to Saxo Bank where he fulfilled numerous roles including CEO of Saxo Bank UK and then Chairman of Saxo Bank Capital Markets UK. He was CEO of Knight Capital Europe and subsequently KCG Europe before becoming Group CEO of Crown Agents Bank and its sister Asset Management Business.