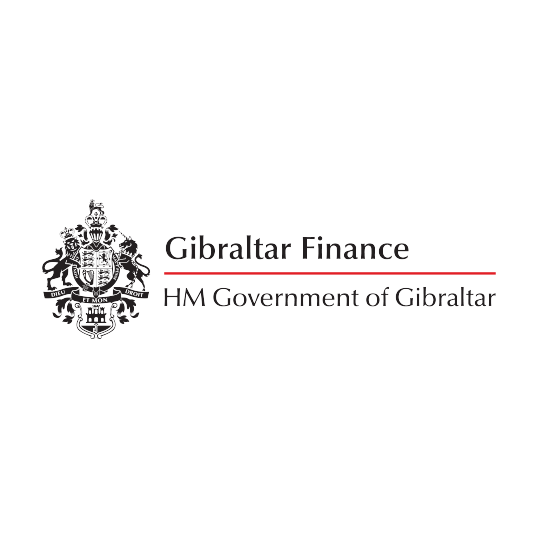 Gibraltar Finance is the platform for the promotion of Gibraltar's vibrant financial services sector to the world, ensuring that Gibraltar effectively communicates its position as an international finance centre of excellence. Gibraltar Finance acts as a conduit to attract investment and new business opportunities to Gibraltar.
Gibraltar Finance provides the international financial services community, professionals and corporate and private clients alike, a resource hub whereby information can be obtained and all the relevant Gibraltar-based professional associations can be accessed. It acts as a forum that provides engagement between the financial services sector and government for the consideration of strategic and policy issues, creating the responsive, proactive environment that so benefits investment.
Gibraltar Finance brings together a team of highly skilled professionals who bring together a wealth of in-depth knowledge and experience from a wide variety of sectors in the field of financial services. Their dedication and commitment to ensuring that Gibraltar excels as a jurisdiction of choice for investment and financial services is exemplary. Our work aims to develop Gibraltar as a growing centre for business and as a vibrant hub for financial services and the new technologies that support these.
We work closely with government departments to advise on policy development, and with the many skilled private sector professionals that apply their expertise in Gibraltar and help make Gibraltar's offering to businesses and individuals alike second to none.