HOTELS AND RESORT CONSTRUCTION PVT LTD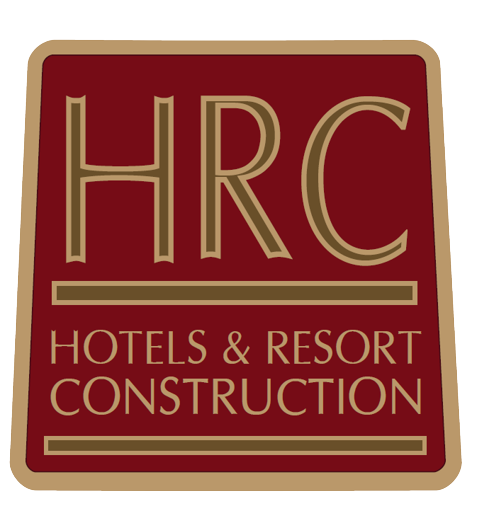 Incorporated in 2007 as an off shoot of the previous company Alysen Services PVT LTD, Hotels and Resort Construction PVT LTD is an exclusive hotels and resorts building company. Under the leadership of Mr. Mohamed Ali Janah, company chairman, they have worked on over 53 resort projects in various capacities. The company provides turnkey resort building construction services with in house design and other teams. Notable projects worked on include the Anantara Banana Island Resort in Doha and Waldorf Astoria Maldives Ithaafushi. The company has won several awards such as gold 100 companies awards in the past years.
ADVISORY COUNCIL NOMINEE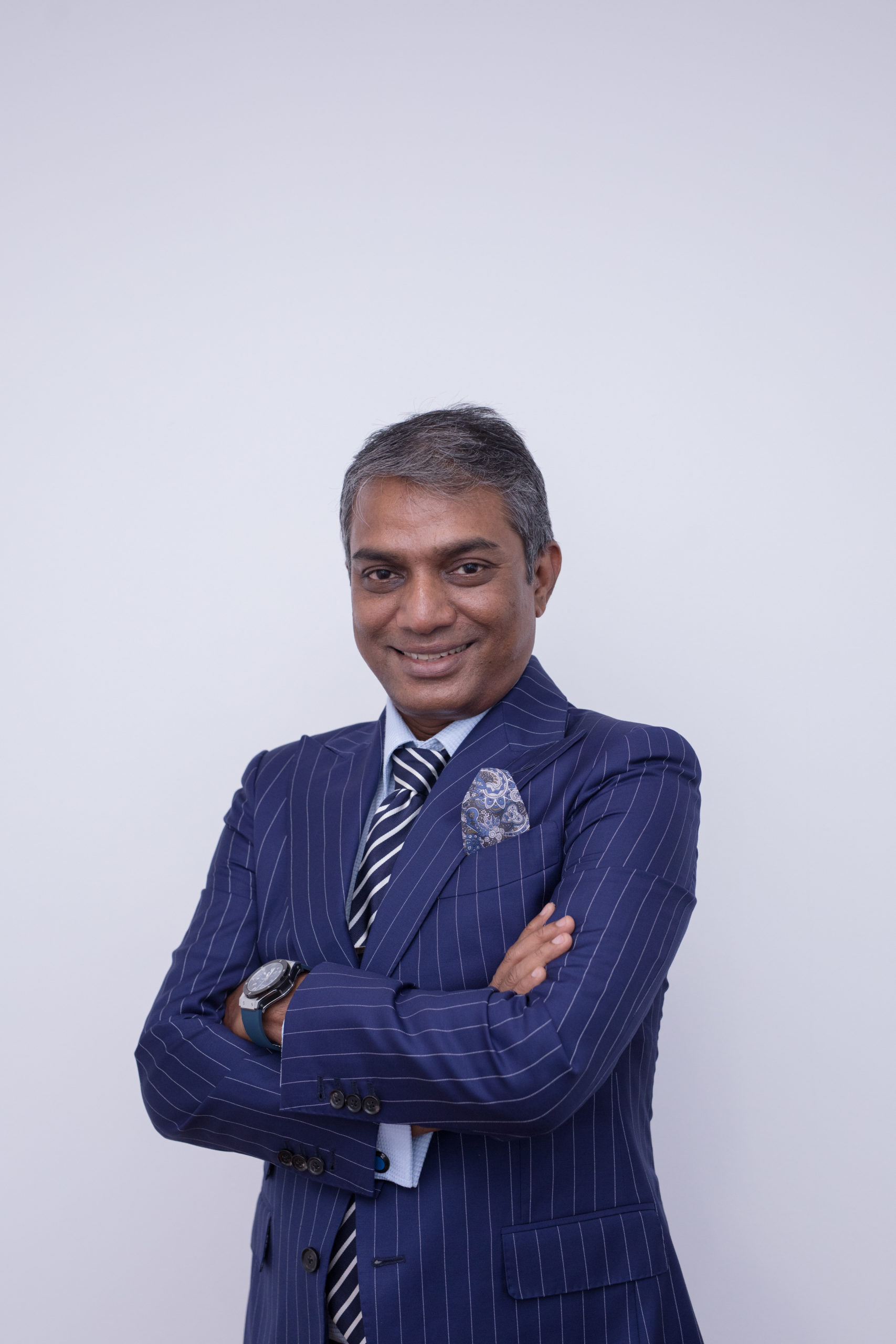 MOHAMED ALI JANAH
CHAIRMAN
HOTELS AND RESORT CONSTRUCTION PVT LTD
Mr. Mohamed Ali Janah is an entrepreneur, developer and contractor from the Maldives with experience of 30 years with ventures in Maldives and overseas. He is the current President of Maldives National Association for Construction Industry for the seventh term. He is also the President of National Federation of Maldivian Employers and was the 45th President of IFAWPCA from 2018-2022 (International Federation of Asian and Western Pacific Contractors' Associations).
He is the owner of Hotels and Resort Construction Pvt Ltd, currently developing several of his own resorts, and is also a partner of Waldorf Astoria Maldives Ithaafushi with many other ongoing resort development projects with various overseas partners. In addition to his advisory roles to many business entities in Maldives and overseas, he was also the CEO of GA. Kooddoo Airport in Maldives, and owns and operates a Television Station in the Maldives.
He was appointed as the Honorary Consul of Hungary in Maldives in July 2021 and promoted to Honorary Consul-General of Hungary in Maldives in October 2022.
In 2017, the Government of Maldives awarded him the National Award of Recognition in the area of Architecture, Construction and Consultancy. He was also awarded the Maldives Entrepreneur of the Year 2018.
You can find more on https://maj-official.com/