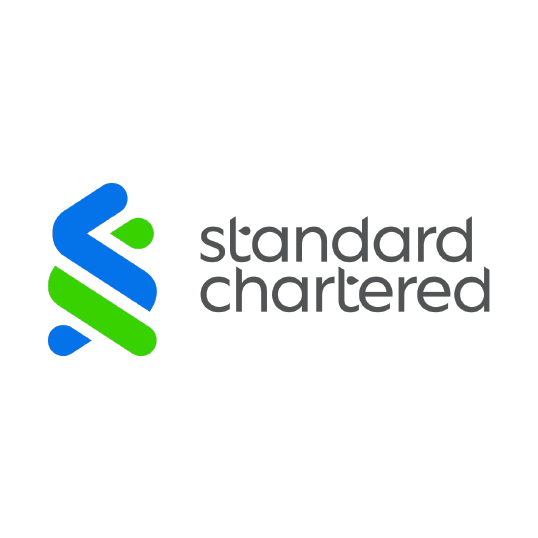 We are a leading international banking group, with a presence in 60 of the world's most dynamic markets, and serving clients in a further 85.
Our purpose is to drive commerce and prosperity through our unique diversity, and our heritage and values are expressed in our brand promise, Here for good.
Standard Chartered PLC is listed on the London and Hong Kong Stock Exchanges as well as the Bombay and National Stock Exchanges in India.
For more stories and expert opinions please visit Insights at sc.com.
Follow Standard Chartered on Twitter, LinkedIn and Facebook.
ADVISORY COUNCIL NOMINEE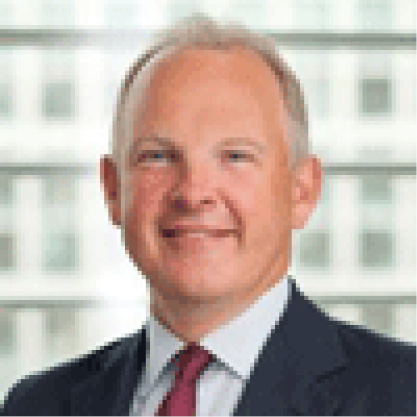 Jonathan Bewes
Vice Chairman, Corporate and Institutional Banking
Standard Chartered
Jonathan joined Standard Chartered Bank in April 2017, as Vice Chairman, Corporate and Institutional Banking, Europe. In this role, he is a key advisor in the development of the Bank's long-term commercial strategies as well as strengthening existing client relationships and building new ones in Europe.
After qualifying as a Chartered Accountant, Jonathan spent over 25 years as an Investment Banker with UBS and Bank of America Merrill Lynch.
Jonathan is an Independent Non-Executive Director of Next plc where he chairs the Audit Committee and The Sage Group plc, where he chairs the Audit and Risk Committee. He is a Fellow of The Institute of Chartered Accountants of England and Wales, a Trustee and Council Member of Durham University and a Governor of Stowe School. He is a Freeman of the City of London and Foreign Warden of the Worshipful Company of Fan Makers, a City Livery Company.
He lives in London with his wife and four children.