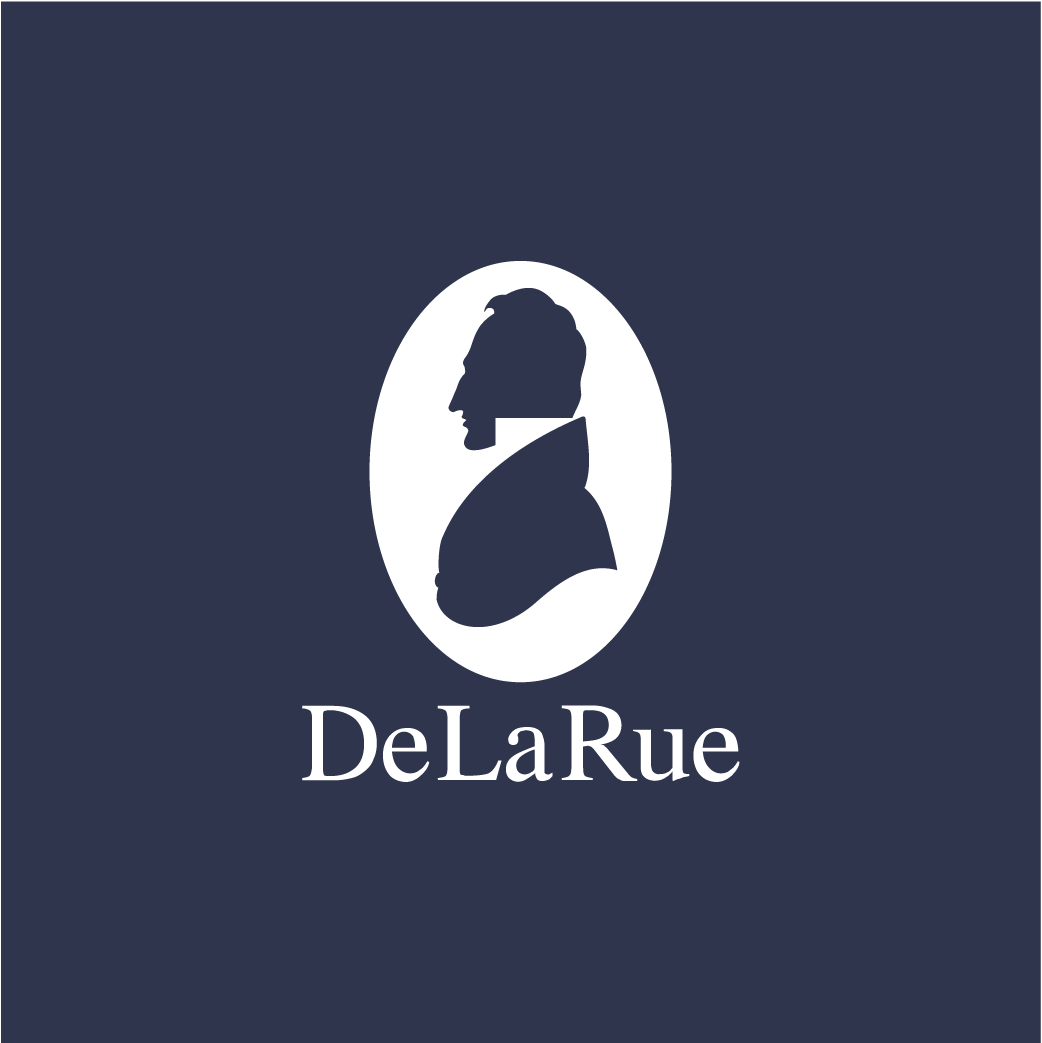 With a 200 year heritage, De La Rue works to the highest ethical standards and stands firm in its fight against counterfeiting and fraud.
This, alongside an unrivalled commitment to innovation and sustainability, ensures De La Rue remains at the forefront of new developments in the delivery of security and integrity of banknotes, and the provision of Product Authentication solutions. De La Rue is a truly global business, with customers in 140 markets, manufacturing locations across three continents, and over 2,000 employees in place – with products and services in use in every country around the world.
De La Rue's organisational structure::
Currency Division – led by Ruth Euling, Managing Director,
De La Rue recognises that financial inclusion is critical to economic well-being and with over 80% of all global transactions currently made with cash, it is critical that the currency in people's hands is authentic, easily available and cost effectively distributed.
From world-leading design and the integration of innovative high-security features, to safeguarding national reputations, at De La Rue, we create banknotes solutions that meet the individual needs of each currency and circulation environment.
Authentication Division – led by Andrew Clint, Managing Director
The total value of counterfeit and pirated goods in 2017 was estimated to be US$1.2 trillion. The consequences of illicit trade are far reaching and damaging for society; stunting socio-economic growth, risking citizens' health, fueling criminal activity and damaging brand reputations. To combat illicit trade, the authenticity of products needs to be guaranteed from source to consumption.
At De La Rue, we create and deliver secure physical identifiers in the form of tax stamps and product authentication labels, as well as digital software solutions that help to protect from counterfeit and illicit trade, that help to secure revenues and safeguard reputations.
De La Rue in the Commonwealth
Since its inception, the Commonwealth has been at the heart of De La Rue, delivering products and solutions to more than 80% of countries within the Commonwealth. Furthermore, over 95% of the workforce live and work in the Commonwealth and the majority of the production facilities are located in the Commonwealth. De La Rue is also active in helping to shape a better and more sustainable future by Investing in building expertise across the Commonwealth through scholarships, entrepreneurial training, start-up funding and local community support.
https://www.delarue.com/commonwealth
ADVISORY COUNCIL NOMINEE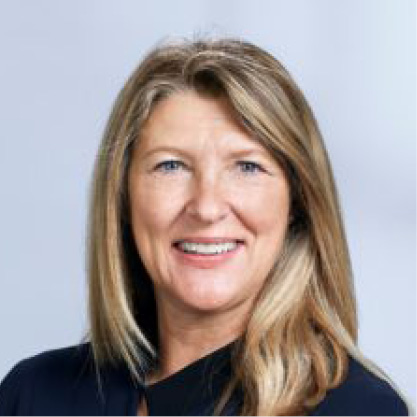 Ruth Euling
Managing Director
De La Rue
Ruth is the Managing Director of the Currency Division at De La Rue plc, the FTSE350 market leader in the supply of banknotes and related security services to Central Banks and Governments worldwide.
Since joining De La Rue in 1994 as a graduate trainee, Ruth has worked in a number of roles in Product Management, Sales & Marketing, HR and Operations. Prior to her current role, she was Global Sales Director for banknotes and prior to that, Area Sales Director responsible for Latin America & the Caribbean. Ruth has held a number of posts overseas, working and living in Malaysia, Colombia, Mexico and Spain and has worked in all international areas where De La Rue operates, including Eastern Europe, Africa, the Middle East and the Far East.
Ruth sits on the Board of the Caribbean Council as a Non-Executive Director. She has completed Change Management and Sales Leadership Executive programmes at Henley and Cranfield Business Schools, and has an honours degree in Hispanic Studies from Liverpool University. She is married with one daughter.