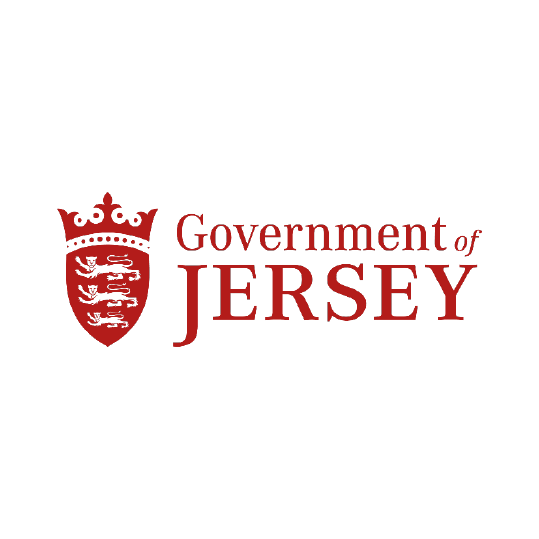 Jersey is a British Crown Dependency located near to the coast of Normandy, France.
After Normandy was lost by the kings of England in the 13th century, and the ducal title surrendered to France, Jersey and the other Channel Islands remained attached to the English crown.
Jersey has its own Government and Parliament and is autonomous on all domestic matters. On behalf of the British Crown, the UK Government is responsible for the Island's defence and, as a matter of international law, our foreign affairs. The Island is not represented in the UK Parliament, which does not legislate for Jersey without its consent.
Jersey is one of the world's leading international finance centres, with the financial and professional services sector employing just over 20% of the Island's workforce. The Island's reputation for political and economic stability, reliability and high levels of service and expertise help to attract capital from across the world. This in turn is often invested into the UK and Europe, supporting jobs and growth.
Jersey has long been a much-loved destination for tourists from the UK, Europe and further afield. Over 700,000 visitors a year are drawn to the Island by its stunning natural environment, historic sites and fabulous food.
The Island's traditional industries of agricultural and fisheries sectors are perhaps best known for the famous Jersey Cow, the Jersey Royal potato and world-renowned seafood and shellfish. Around 30,000 tonnes of Jersey Royals are exported each year, mostly to the UK. Jersey also produces over 1500 tonnes of oysters, the majority of which are exported to France for onward transmission across the EU.
The Island has a growing digital and tech sector, currently employing over 2,500 people, underpinned by the roll out of 1Gb fibre broadband which – along with a comprehensive 4G network – makes Jersey one of the best connected jurisdictions in the world.
ADVISORY COUNCIL NOMINEE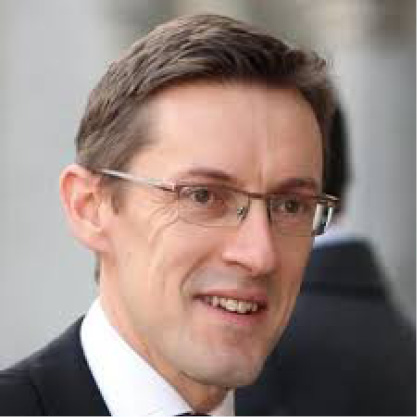 Senator Ian Gorst
External Relations Minister
Government of Jersey
Senator Ian Gorst was elected as Jersey's External Relations Minister in June 2018.
First elected to the States of Jersey in 2005, from 2008 to 2011, Senator Gorst served as Minister for Social Security, achieving key reforms to the state pension retirement age and the introduction of a funded long-term care scheme.
Senator Gorst was elected as Jersey's third Chief Minister in November 2011 and subsequently re-elected in November 2014. During his time as Chief Minister, Senator Gorst led Government's focus on boosting employment, protecting and diversifying the Island's economic base and ensuring key community services are improved and renovated. He became Minister for External Relations in June 2018 under the new government.
Senator Gorst has also served as Chairman of the Jersey Overseas Aid Commission and acted as an Assistant Minister in both the Chief Minister's Department and in the Treasury Department prior to becoming a Minister.
Senator Gorst is an accountant with significant experience in private client, private equity and retail fund sectors.