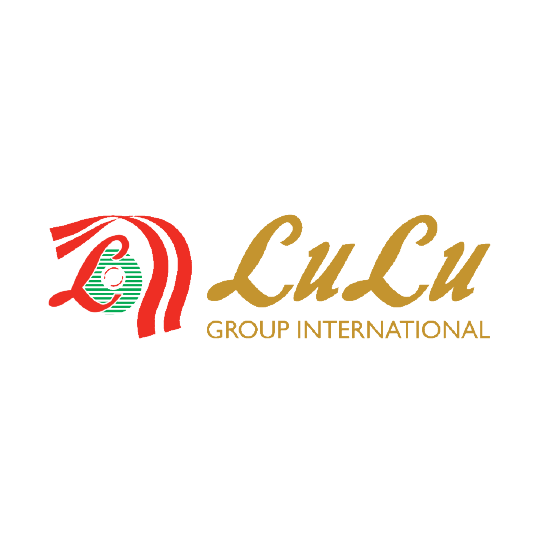 LULU GROUP INTERNATIONAL (LuLu Group) is a highly diversified conglomerate with successful business entities in strategic locations worldwide. Founded by the acclaimed business visionary Yusuff Ali M.A, LuLu Group has become a key contributor in the Gulf region's economic standing with an annual turnover worth USD 7.4 billion. Headquartered in Abu Dhabi, the capital of the United Arab Emirates, it is a world-renowned purveyor of an international business portfolio that ranges from hypermarket operations to shopping mall development, manufacturing and trading of goods, hospitality assets, and real estate. LuLu Group mainly operates in 22 countries located across the Middle East, Asia, US, and Europe.
It also has an integrated network of import, distribution and wholesale marketing operations and cross-continent outsourcing operations. The group is active in the United Arab Emirates, Oman, Qatar, Kuwait, Bahrain, Saudi Arabia, Egypt, India, Sri Lanka, Philippines, Indonesia, Malaysia, Thailand, Viet Nam, China, Kenya, Uganda, South Africa, Turkey, the United Kingdom, Spain and the US. With an annual turnover of US$ 7.5 billion, it has more than 50,000 employees from 37 different nations.
Y International (UK) Ltd., established in 2013, is a division of Lulu Group International and is based in Birmingham, United Kingdom. It specializes in the sourcing, processing and exporting of UK foods and Non-Foods to 182 Lulu Hypermarkets spread across the Middle East and Far East countries including Egypt and India. The UK Government has acknowledged Y International (UK) Ltd., for its contribution to the economy, export and job creation in the UK by exporting British Foods, supporting small scale manufacturers and dairy farmers and encouraging their brand development.
ADVISORY COUNCIL NOMINEE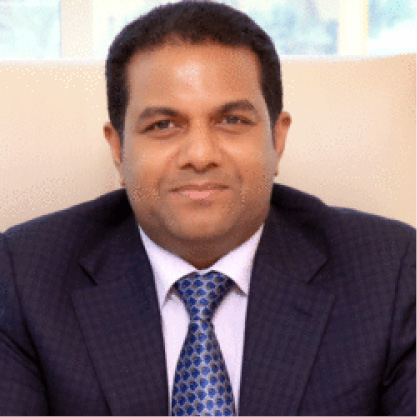 Mohamed Althaf
Director
Lulu Group International
Mohamed Althaf is the Director of Lulu Group International, a highly diversified business entity with operations spanning a vast geographical landscape; the Group currently operates 179 state-of-the-art Hypermarkets and 15 Shopping malls. Lulu Group continues to expand its global footprint and enhance its presence worldwide. Currently, the Group has a multi-ethnic workforce of over 51,000 employees comprising of 44 different nationalities.
He is also the Director of Y International (UK) Ltd., Birmingham, UK, Y International USA Inc., New Jersey, USA and Y International Espana Consolidated Exports SL., Madrid, Spain.
Mohamed Althaf is an Indian national and postgraduate with a qualification in Law and intellectual property rights. He is an alumnus of University of Delhi and Said Business School, Oxford University.