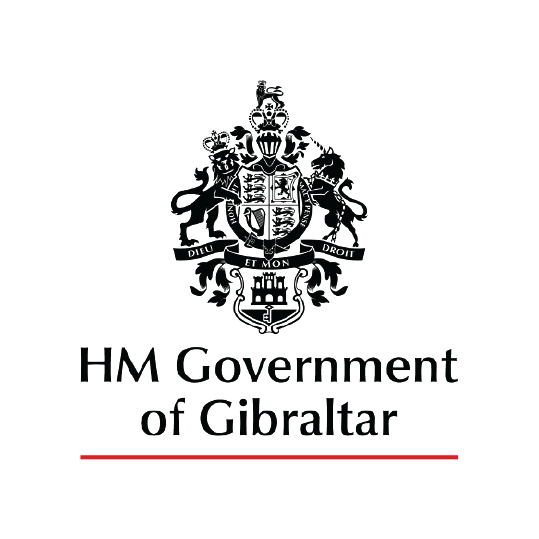 Gibraltar has been British since 1704. Under the Gibraltar Constitution Order of 2006, Gibraltar has full internal self-governance on all issues except foreign affairs, defence and certain internal security issues for which the United Kingdom is responsible.
The unicameral parliament is elected for a term of up to four years and consists of 17 elected members, and the Speaker. The cabinet of Her Majesty's Government of Gibraltar consists of 10 elected members.
Gibraltar's head of state is the British monarch, currently Queen Elizabeth II, who is represented by the Governor of Gibraltar.
Up to 15,000 EU workers, half of them Spanish, cross from Spain to 'the Rock' each day and are employed in a wide range of professional and service sectors. In recent years, Gibraltar has seen major structural change from a public to a private sector economy, but changes in government spending still have a major impact on the level of employment. The financial sector, tourism, gaming revenues, shipping services fees, and duties on consumer goods also generate Government revenue. The financial sector, tourism, shipping and e-gaming are the main economic sectors.
ADVISORY COUNCIL NOMINEE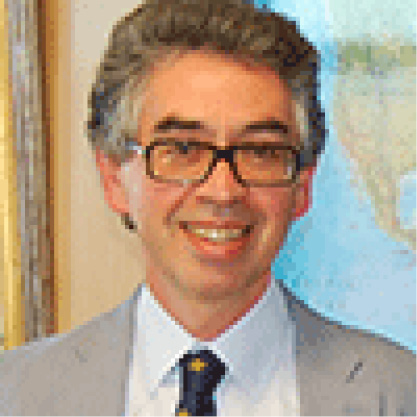 Dominiqe Searle MBE MA
Gibraltar Representative to the United Kingdom (Chief Minister's Special Representative)
Government of Gibraltar
Born 1960 in Gibraltar, Dominique Searle was appointed Gibraltar representative to the United Kingdom in June 2016 following a long career in journalism.
In 2015 took up the post of Chief Minister's Special Representative after 31 years as a journalist in Gibraltar, 20 of these as Editor of the Gibraltar Chronicle, established 1801.
Educated at Gibraltar's Bayside Comprehensive school and then the University of Essex (Sociology of Literature), he joined the Gibraltar Chronicle in 1984 as a staff reporter, just months before the historic opening of the border with Spain.
In February 1985 he was retained for over two decades as The Times (of London) stringer for Gibraltar as well as stringing regularly for Reuters. He also hosted his own radio programmes.
In recent years he has acted as an advisor to the Kusuma Trust and Gibraltar Philanthropy Forum.