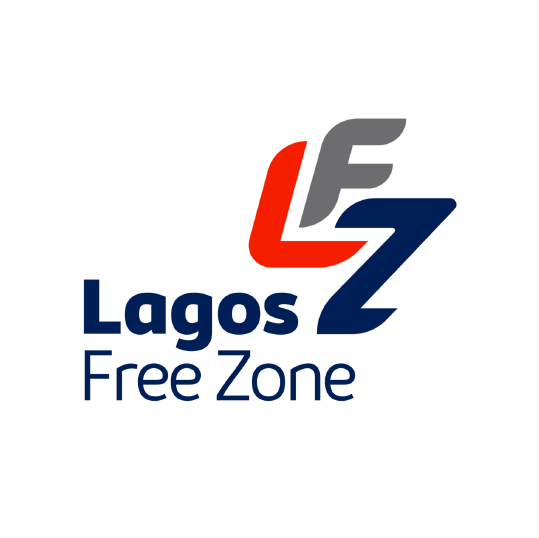 Lagos Free Zone (owned and developed by Tolaram Group) is an 830 ha. development located in the Lekki axis – the sunrise development corridor in Lagos State.
Lagos Free Zone (LFZ) is uniquely integrated with the upcoming Lekki Deep Sea Port, which will allow for access to regional and international markets. LFZ's masterplan has been completed by renowned masterplanner Surbana Jurong and the zone has 3 major areas: industrial (70%), logistics (20%) and mixed-use (10%), which will be supported by world-class infrastructure, facilities and services.
The zone is being developed as the foremost investment destination in West Africa for blue chip conglomerates who value ease of doing business, free zone operational support and an optimized supply chain. Once fully developed LFZ will host over 100 major business operations, contributing about 2% of Nigeria's GDP.
Current tenants of the Lagos Free Zone include Kellogg (USA), Colgate (USA), Salim Group (Indonesia), Arla Food (Denmark), and BASF (Germany).
ADVISORY COUNCIL NOMINEE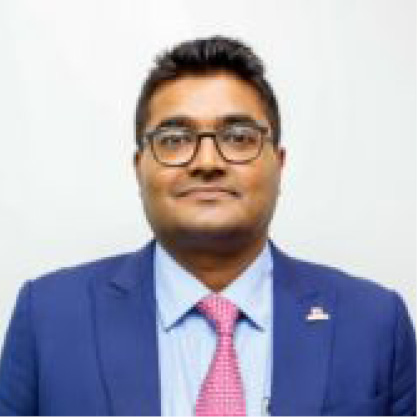 Dinesh Rathi
CEO
Lagos Free Zone
Dinesh Rathi has almost 20 years of experience of working in India and Nigeria. Dinesh started his career with Unilever Group and has also worked in ICICI Bank, the largest private sector commercial bank in India. He joined Tolaram Group as Finance Controller in Lucky Fibres in November 2004. He was promoted as General Manager of Lucky Fibres in June 2005. During his tenure of three and half years, Lucky Fibres witnessed strong growth and a profitable track record. Mr Dinesh was promoted as Group Chief Financial Officer, Nigeria in January 2009. His areas of expertise include Strategy, Finance, Accounting and Mergers and Acquisitions. He has been working as the CEO of LFZC from March 2018.